När två kreativa hjärnor slår sig ihop med ett av Stockholms snyggaste hotell för att ordna ett mingelparty under Prideveckan, ja då måste ordet "GLAMOUR" stå i första ledet. Mästerdesigner Lars Wallin & Superstylist Jonas Hallberg skapade ett samarbete Elite Hotel Marina Tower och bjöd sina handplockade gäster på en eftermiddag och kväll med stora leenden och bubblande barer.
Wallin visade upp en kvartett av eleganta modeller som gled omkring bland gästerna och gav oss närkontakt med hans designkonst. Jonas Hallberg hade fem hunkar i svarta underkläder, som till alla gästers förtjusning, villigt poserade och lyfte upp hugade kramsjuka spekulanter.
Hotellets faciliteter och personal var på topp och vi kan rekommendera en vistelse där för att riktigt få käna av alla finesser.
Här kommer ett glatt bildgalleri från evenemanget, hoppas det smakar…
All Photos © Peter Ortvik, Frontface Magazine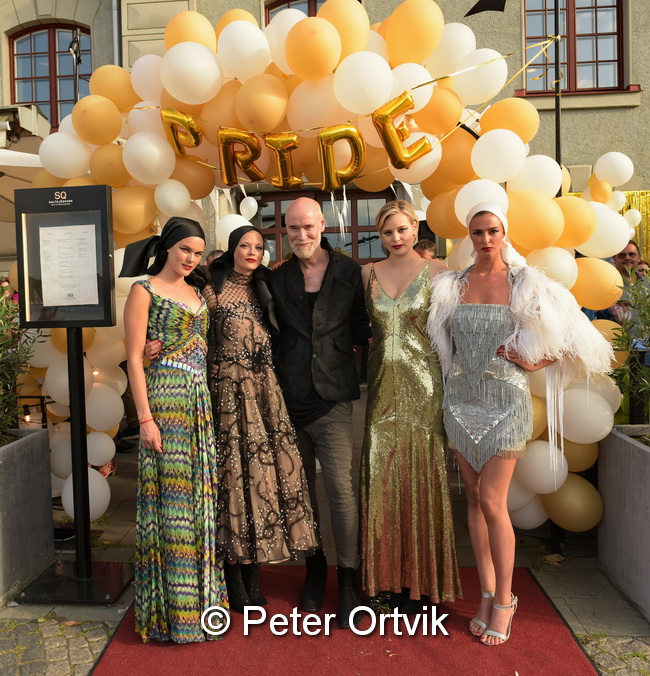 lars Wallin med sina modeller.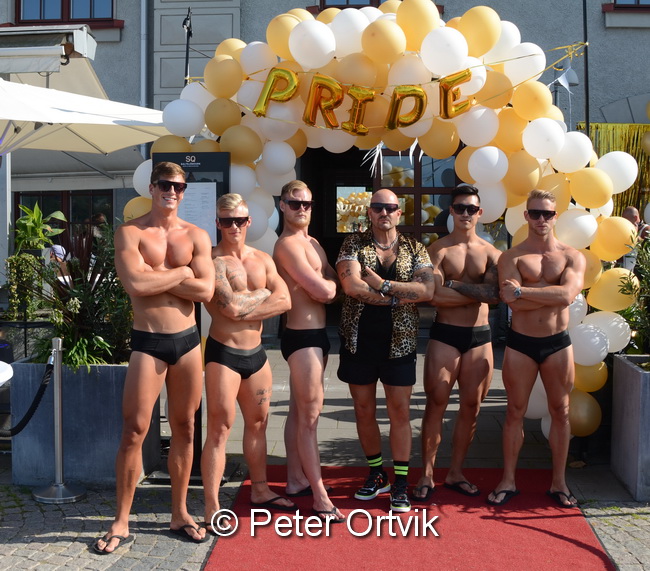 Jonas Hallberg med sina "Hunkar".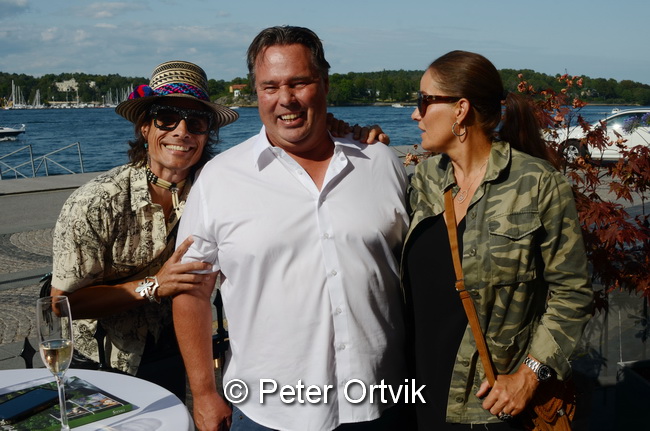 Peter Siepen, Förlagsdirektör Stefan Lindström och Agneta Sjödin.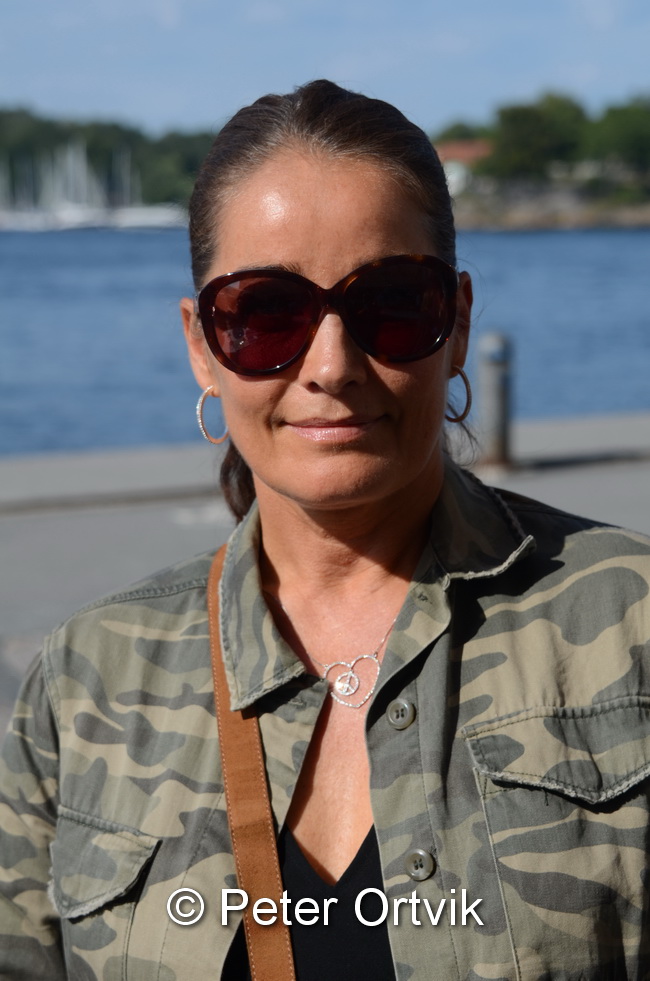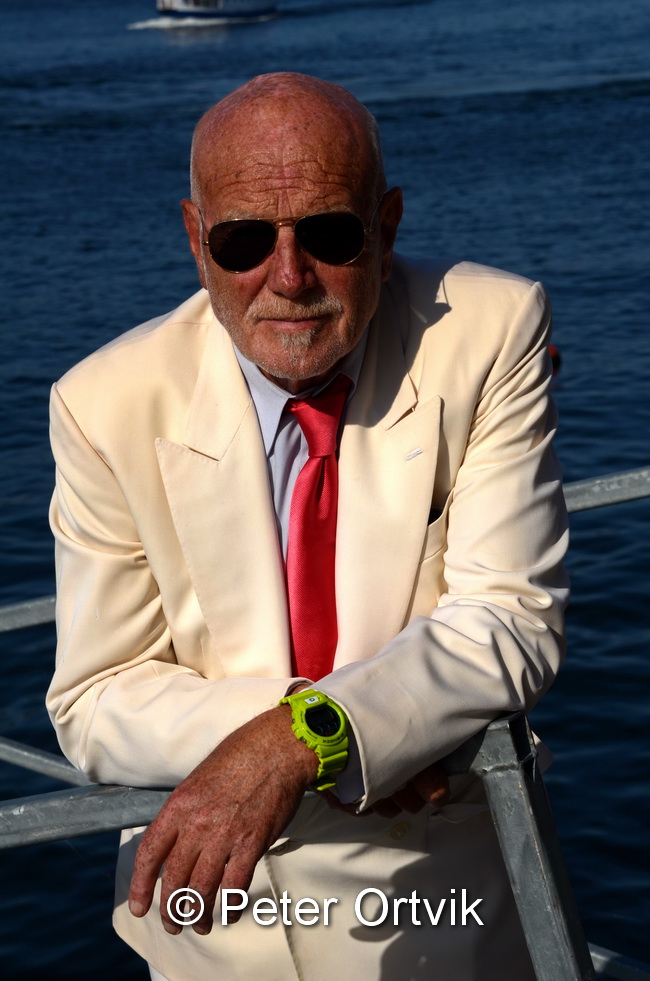 Gert Fylking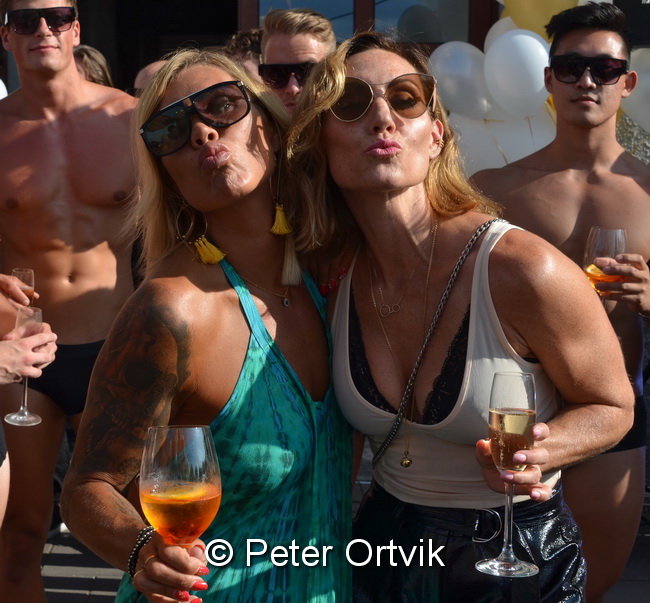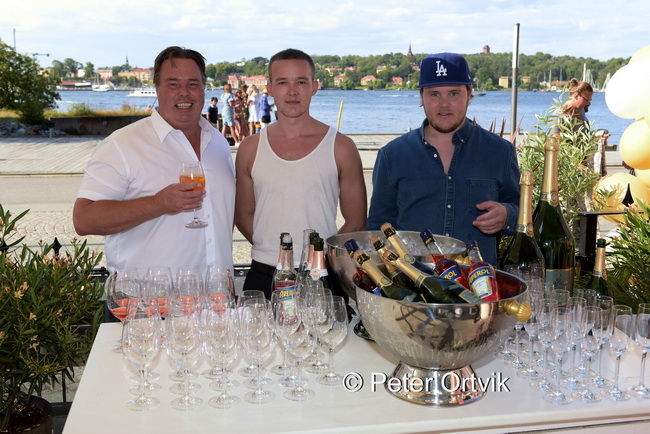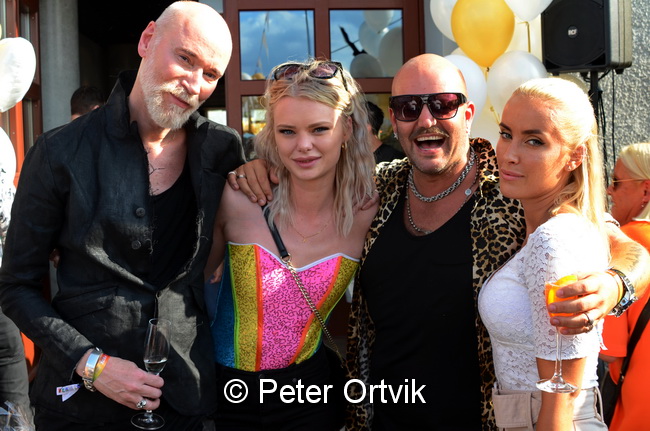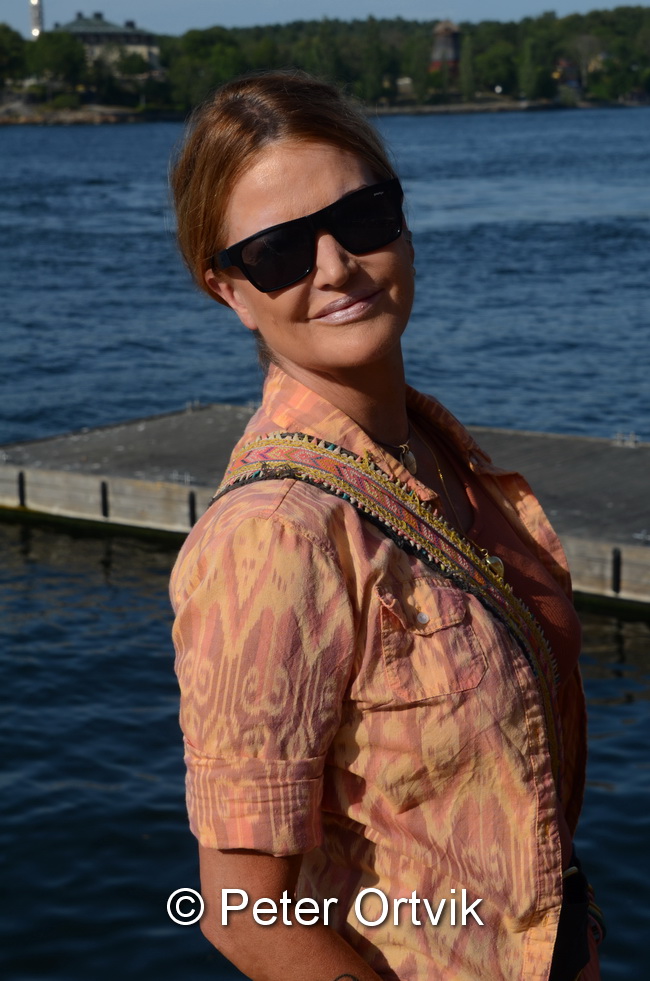 Lulu Carter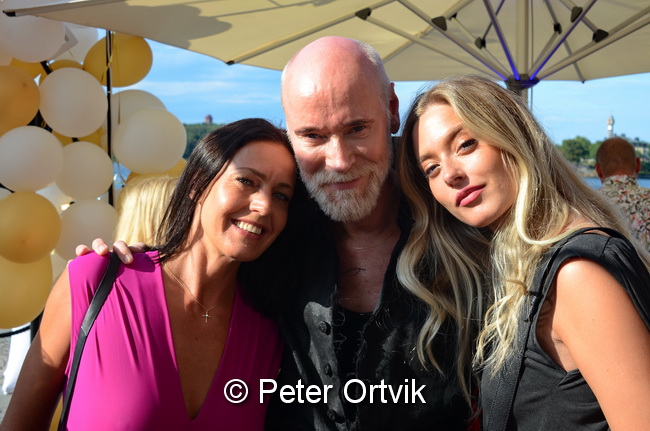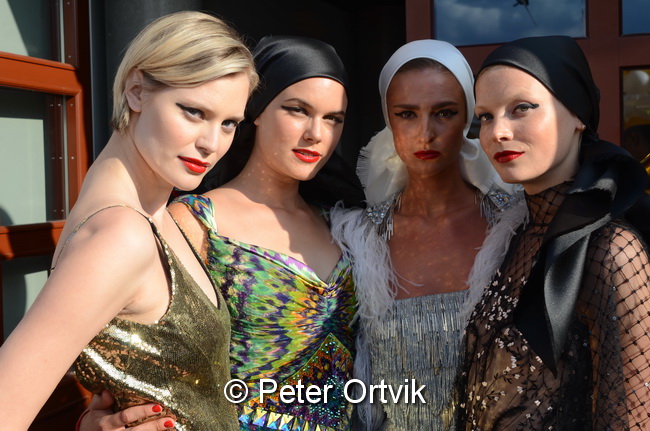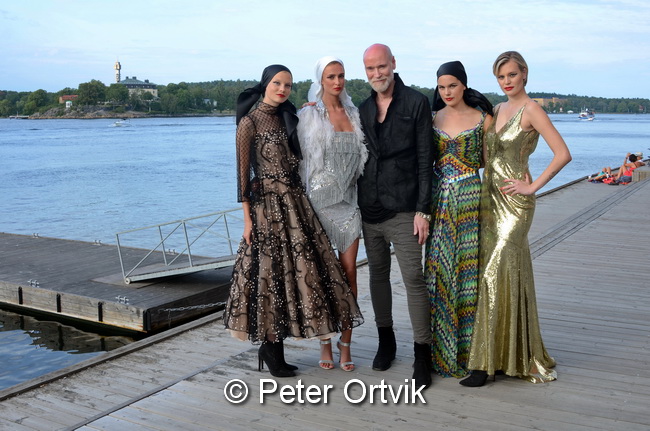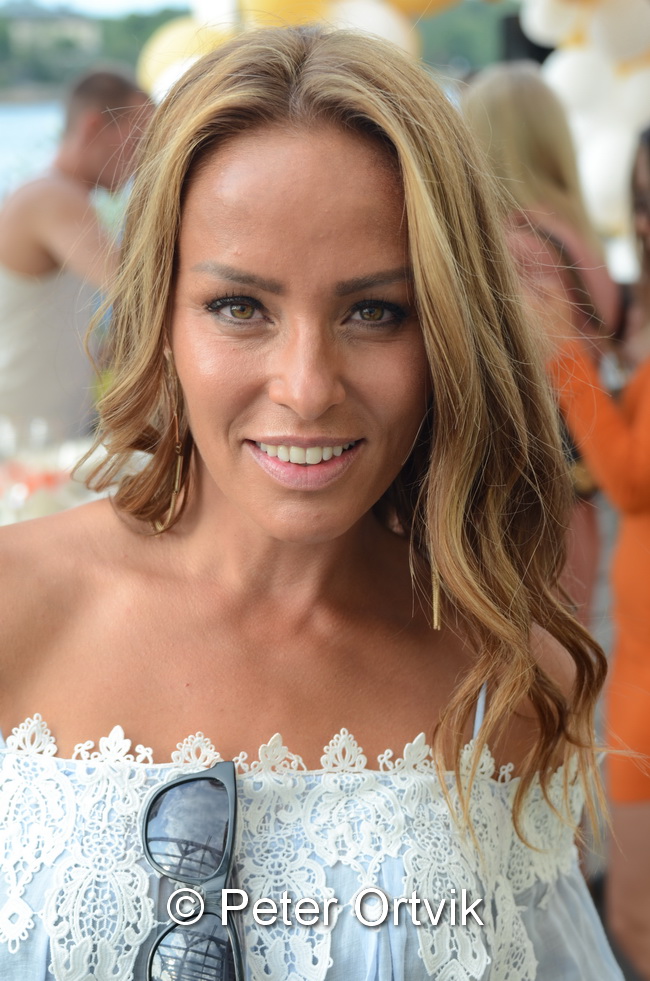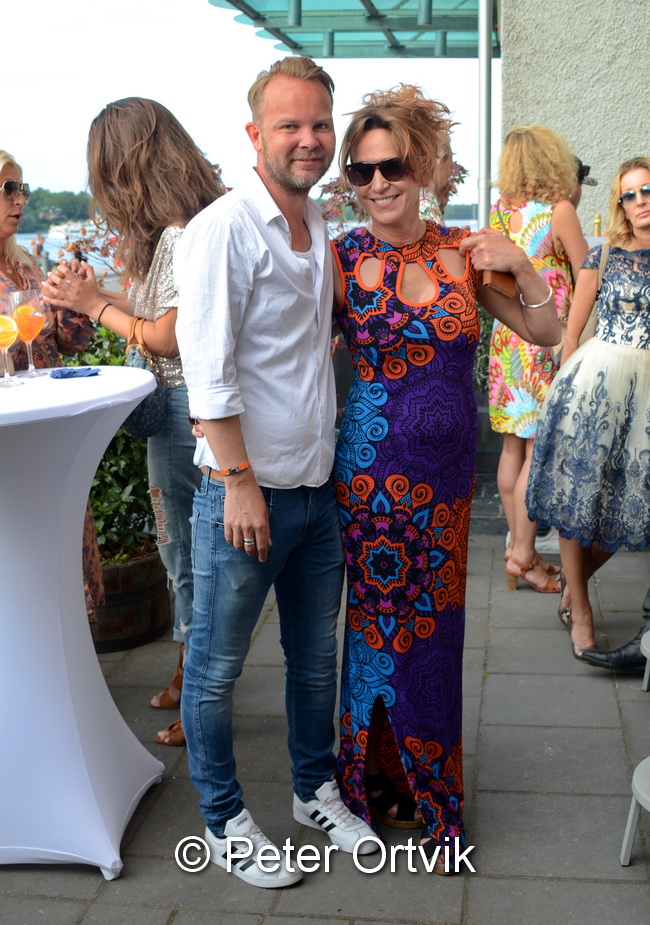 -Vi håller koll på ALLT som händer på Marina Tower, hoppas NI trivs… Johan Olsson, Reputation Manager med sin coola Moster.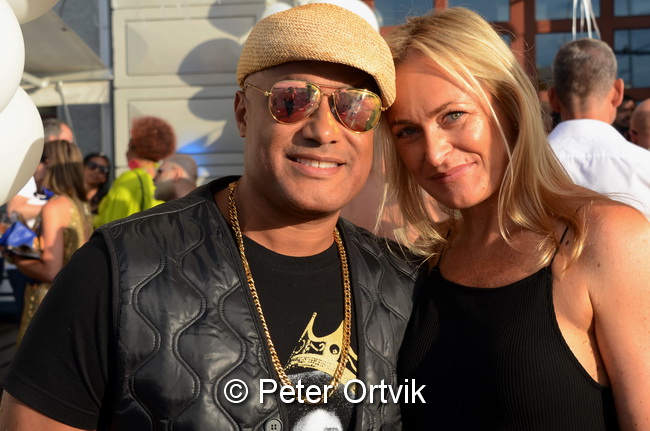 D-Flex David Seisay med D-Am.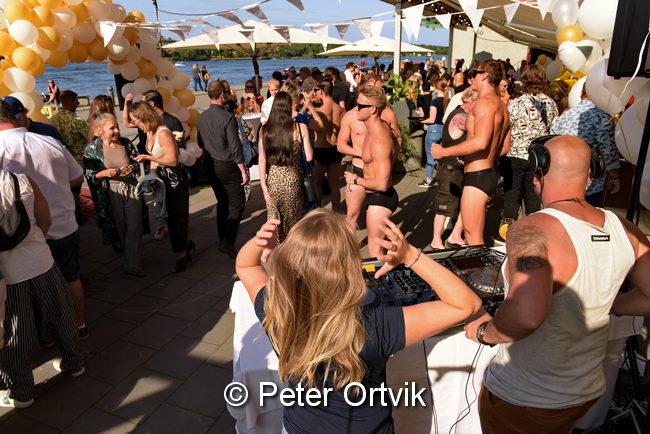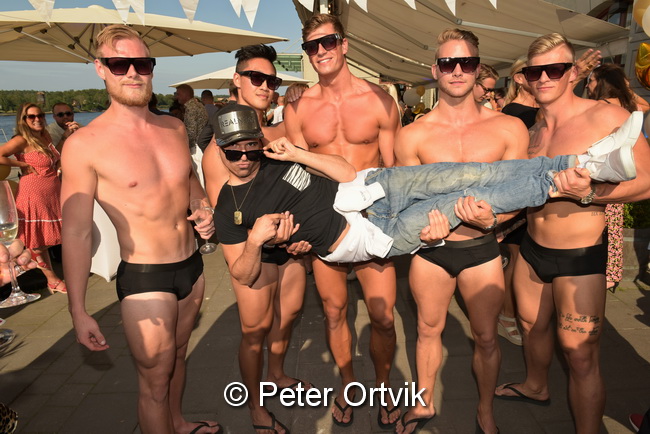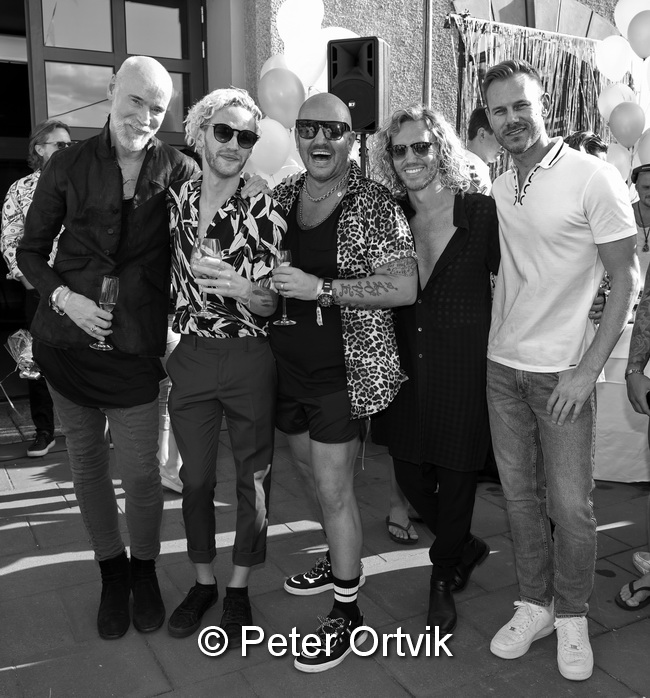 Från P4 Nästa och Mello: The Lovers Of Valdaro.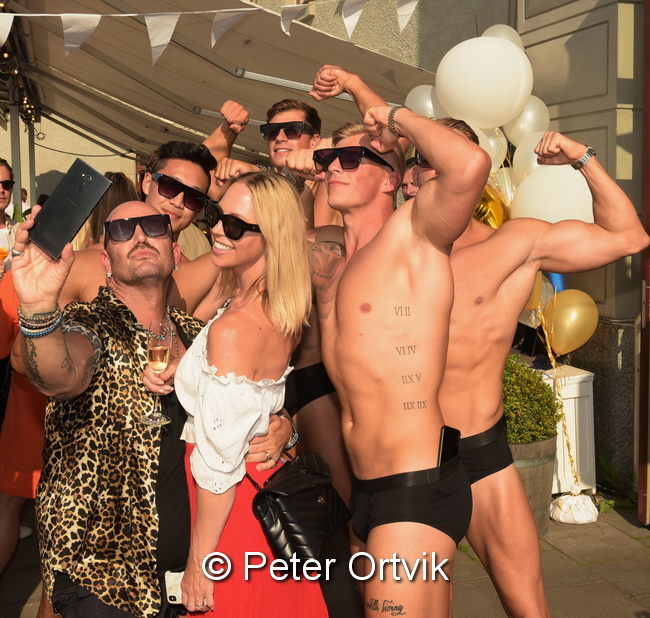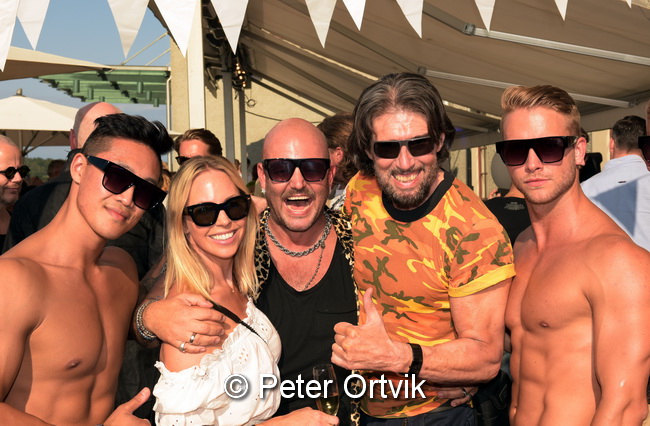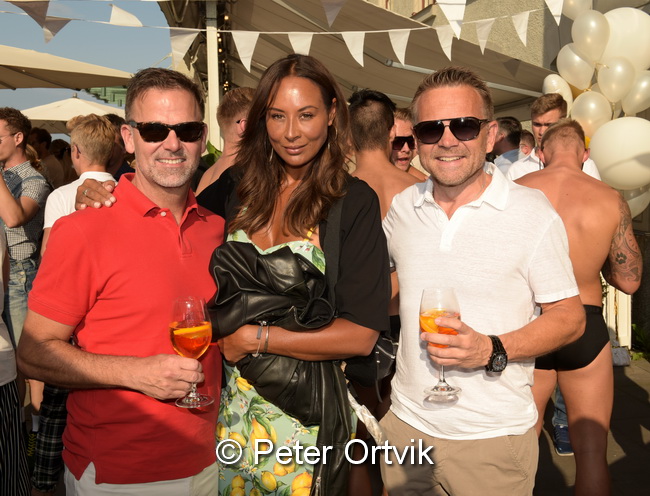 Lotta Grey med Jofamas VD Jan Elfström till höger.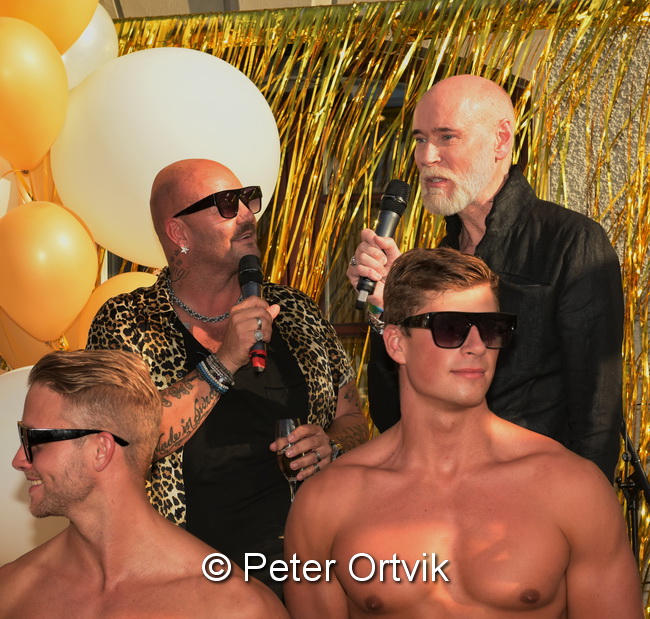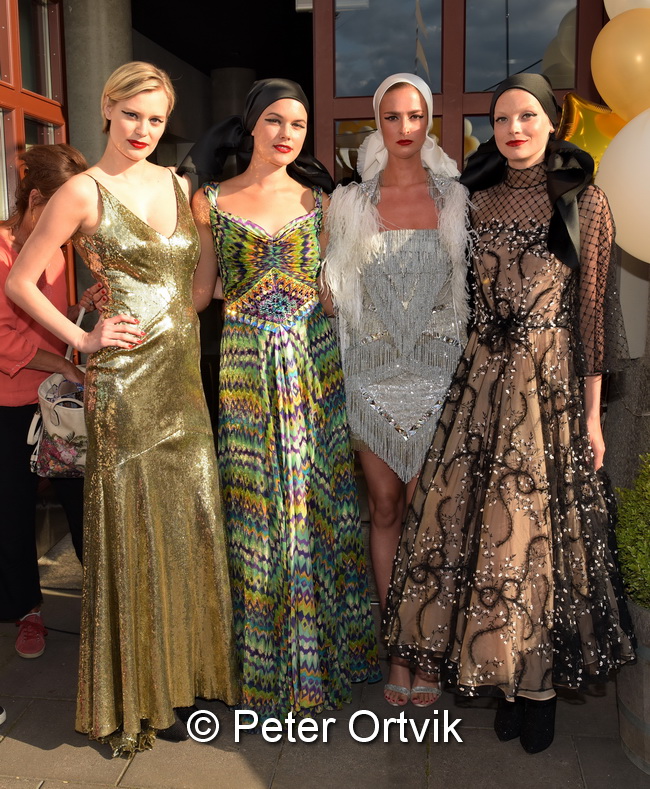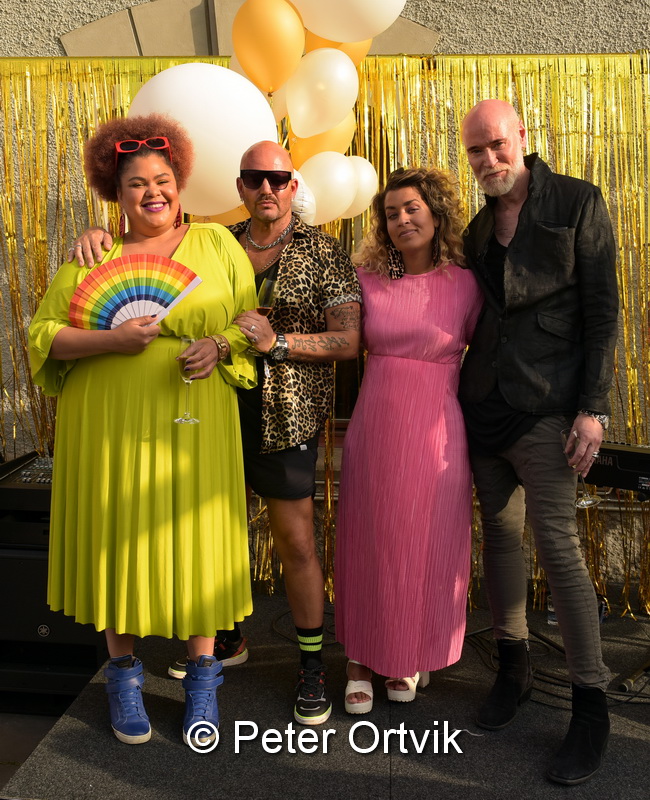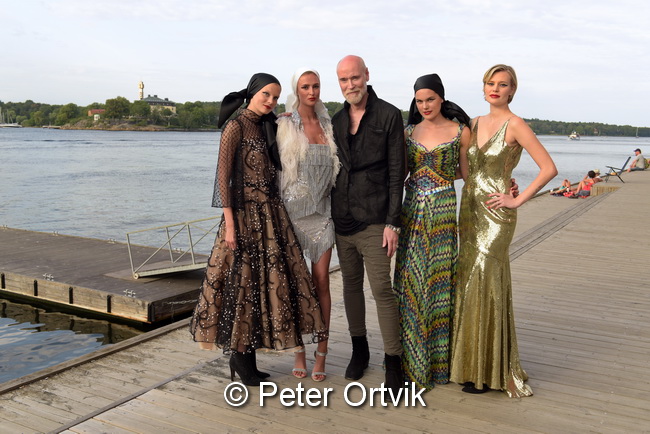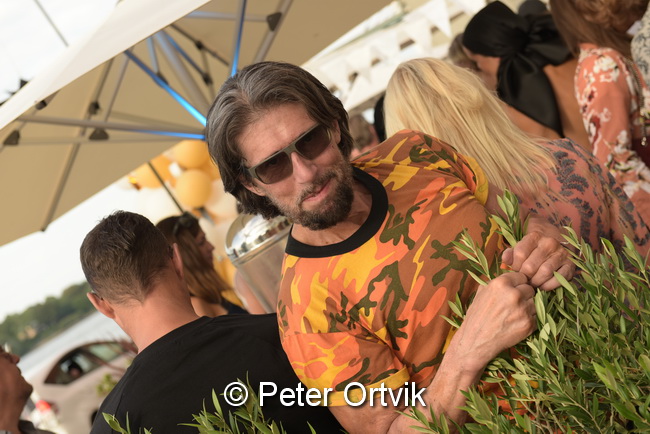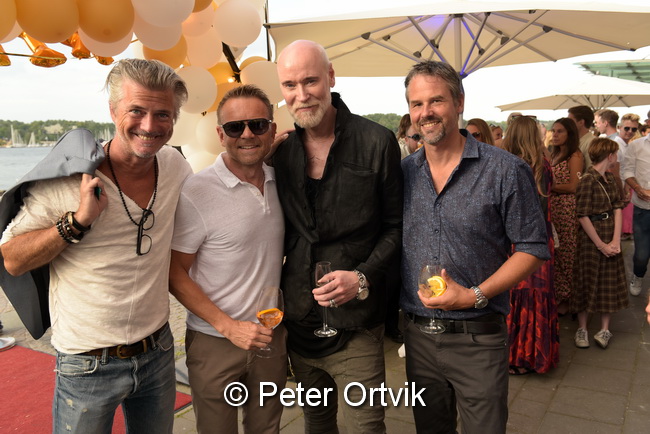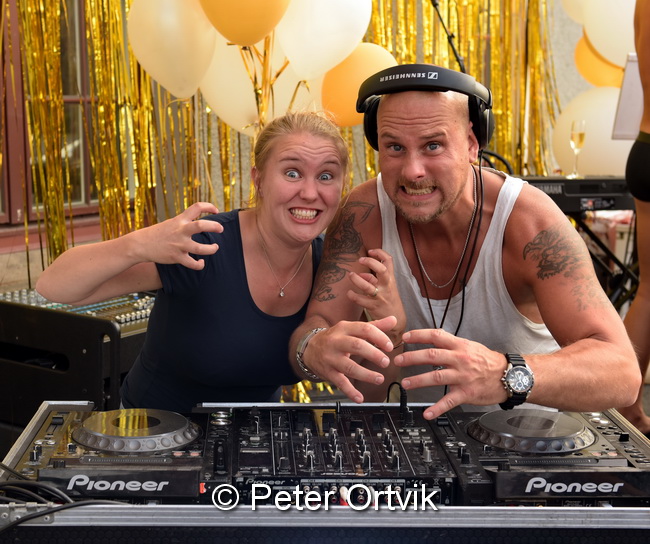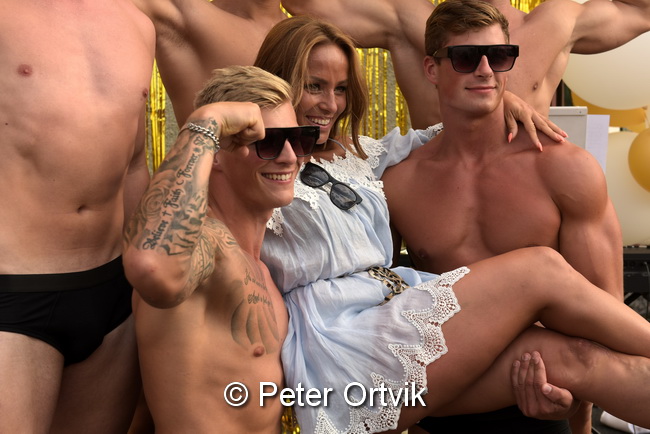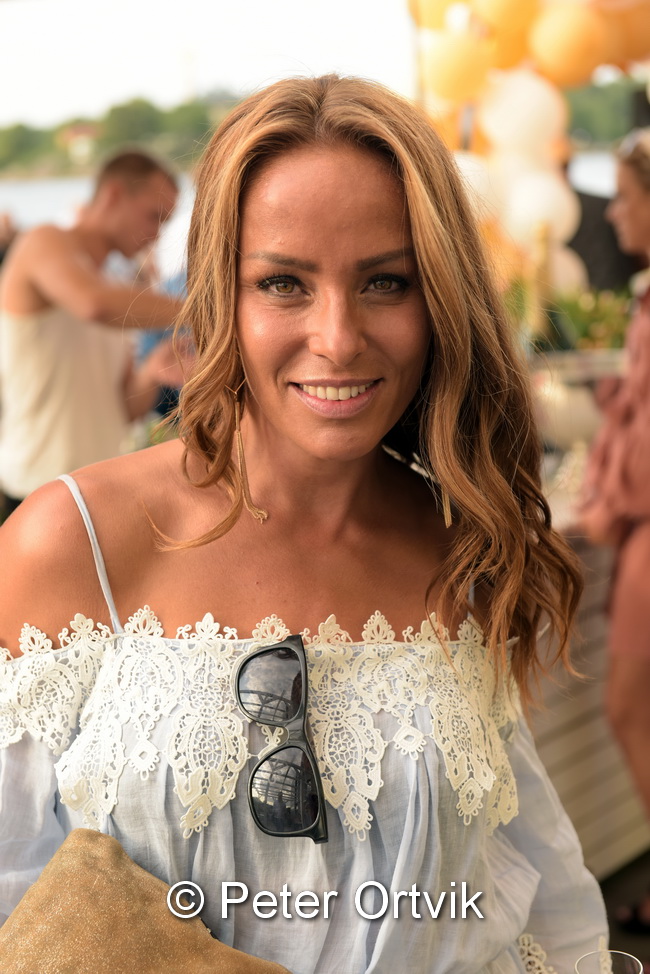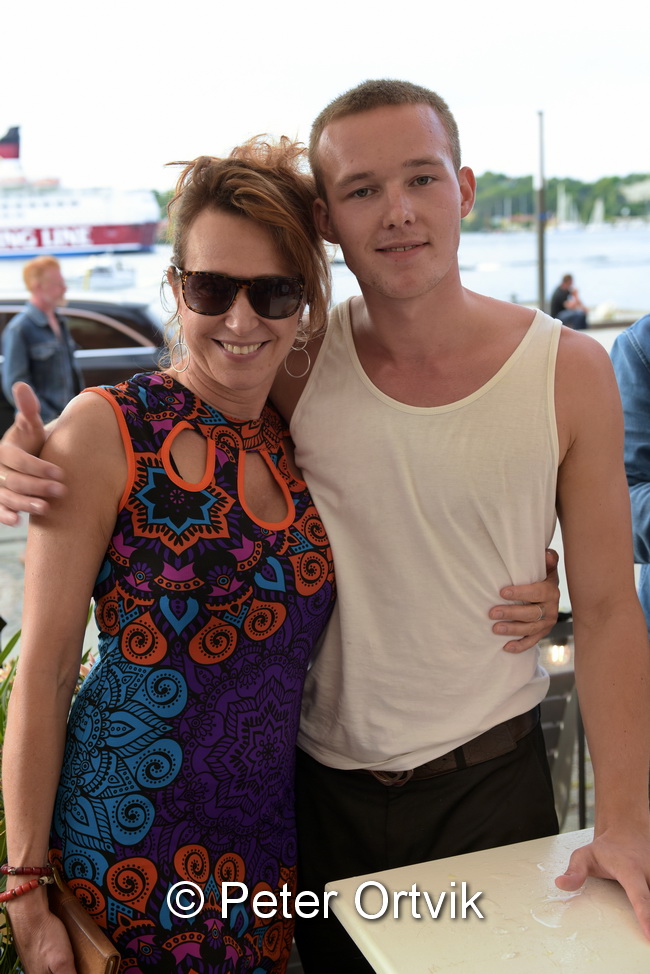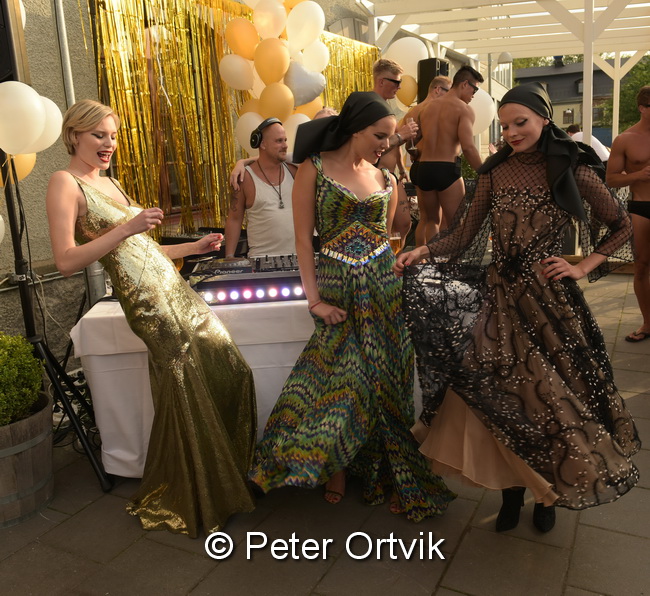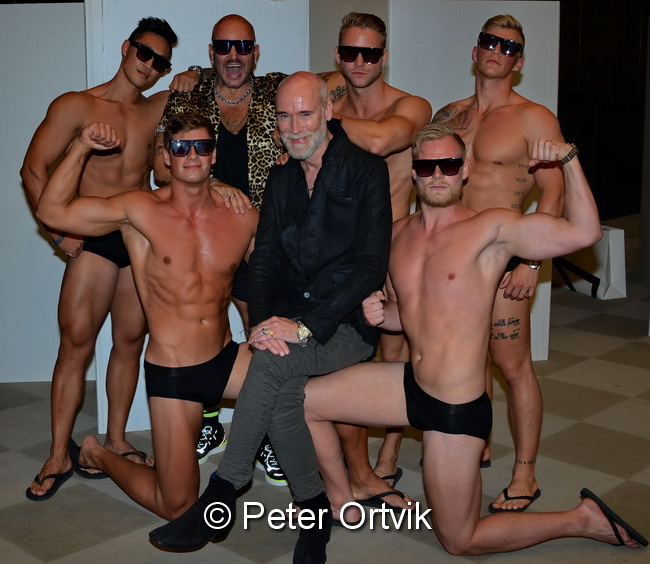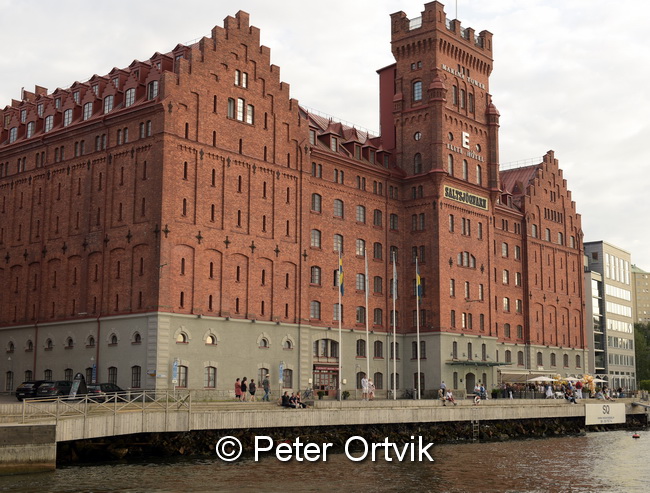 Magnifikt hotell med magnifik utsikt, Elite Hotel marina Tower.
All Photos © Peter Ortvik, Frontface Magazine