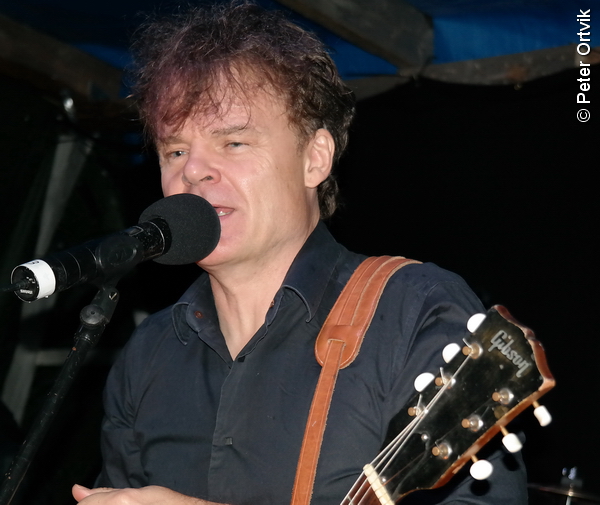 Trots att regnet gjorde att stora scenen av säkerhetsskäl tvingades stänga dag 2, verkade den trogna skara besökare som impregnerat sig med god Stallhagen-öl inte bry sig om detta utan invaderade både pubscenen inomhus och den pubscen utomhus, som fått regnskydd monterat. Visit Ålands Leah ordnade ett fint bord till oss inne i den varma och torra puben, där vi ytterligare värmdes upp med nedanstående minimeny, som passade väl till ett glas välbryggt Stallhaden Dark Honey.
Akterna varvades mellan  dessa scener, så man hann värma upp sig inomhus innan det var dags att ta sig ut igen. Här kan du se ett bildcollage, samt något videoklipp från kvällen ifråga. På grund av väderläget, fick mobilkameraekvivalenten ta över från den dyra utrustningen, vilken fick stanna på Hotell Arkipelag.
Bandpresentatuonerna kommer från Fishbait´s egen webbsida. Stort tack till festivalarrangörerna Nicke Söderström,Emelie Cristenbrunn och Festival-general Christian Ekström.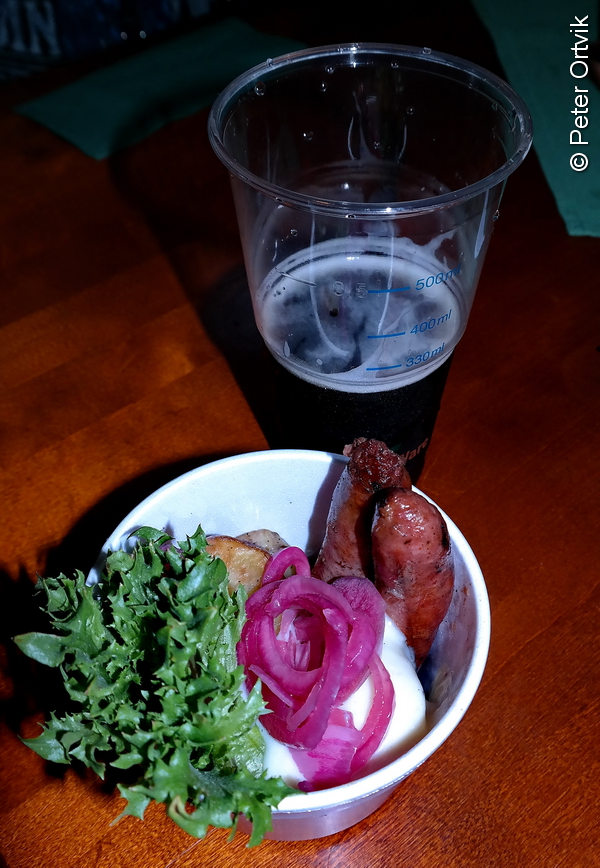 Först ut: MÄRVEL, som hade lätt att hålla masken…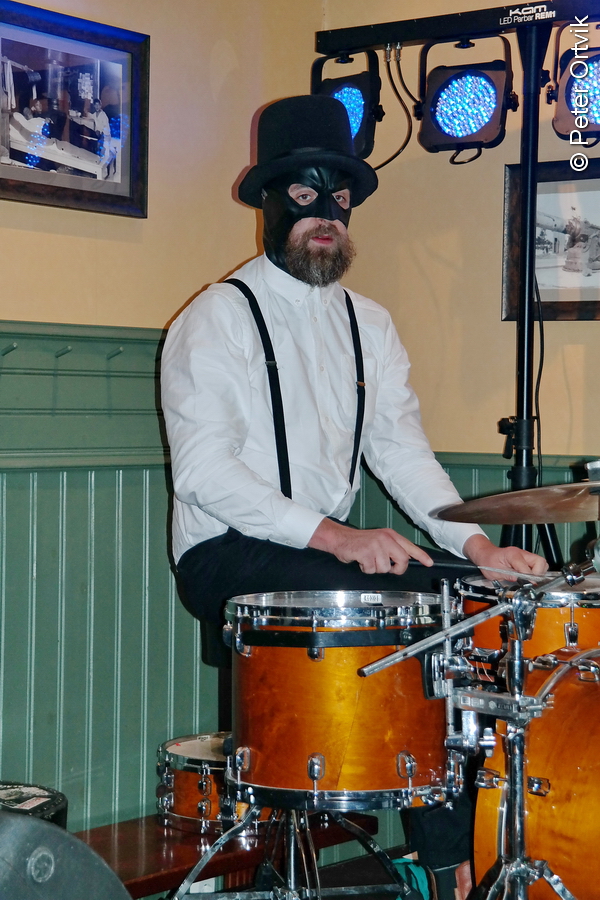 It is with great pleasure we welcome back the barons of high energy rock n' roll! They gave us a show to remember last year and they now cross the deep blue sea for a half acoustic set with four(!) members. The King, The Charlatan, Burgher and The Aviator. MÄRVEL raised a good deal of interest with their latest release The Hills Have Eyes that we have been whistling too ever since. Right now they are working on album #6 after grabbing UK and the Hard Rock Hell AOR festival in Wales by the glockenspiel.
www.marveltheband.com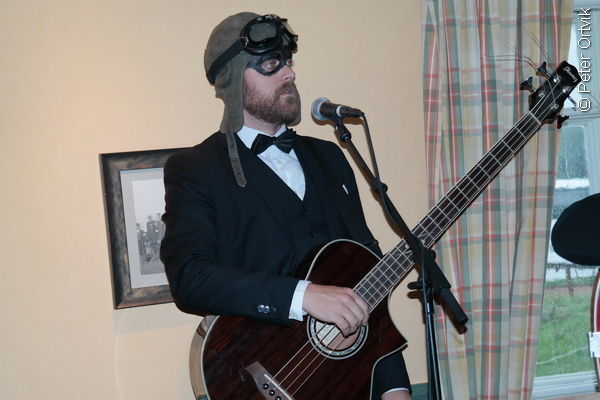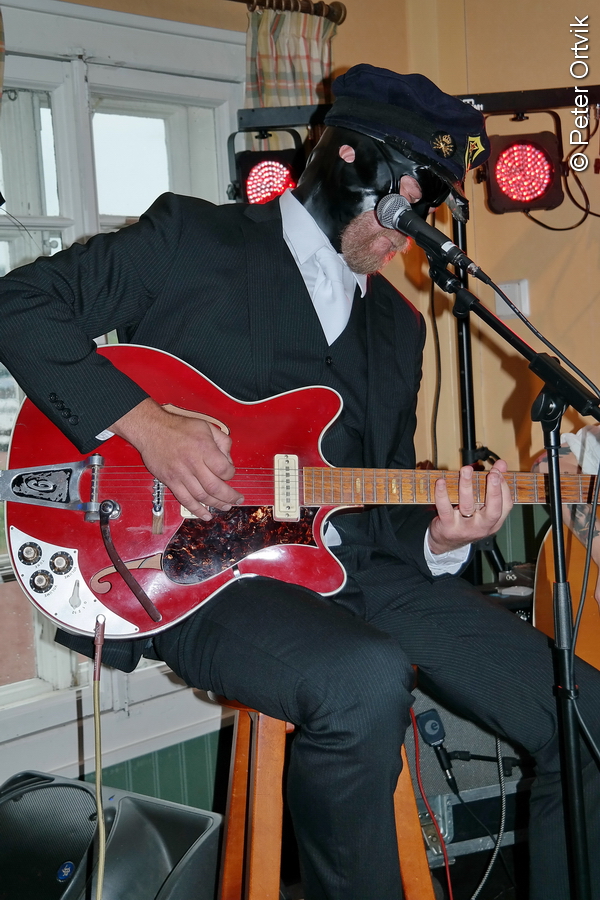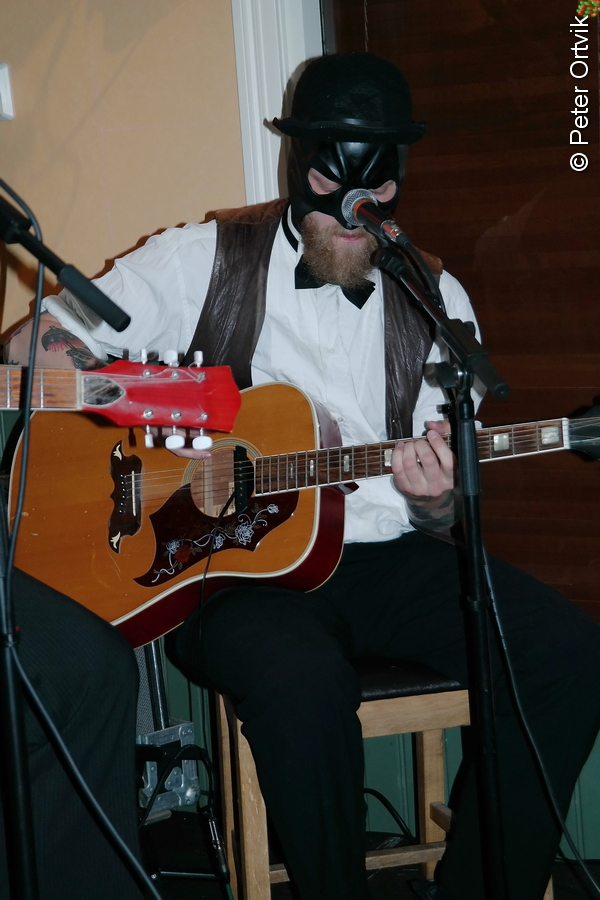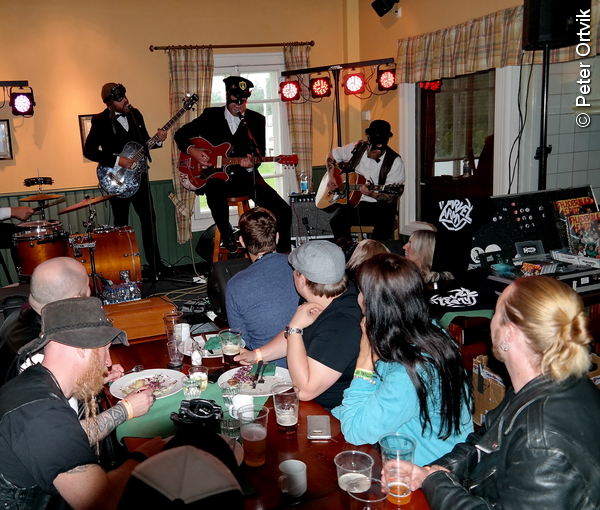 Från utomhusscenen: Heavy Tiger.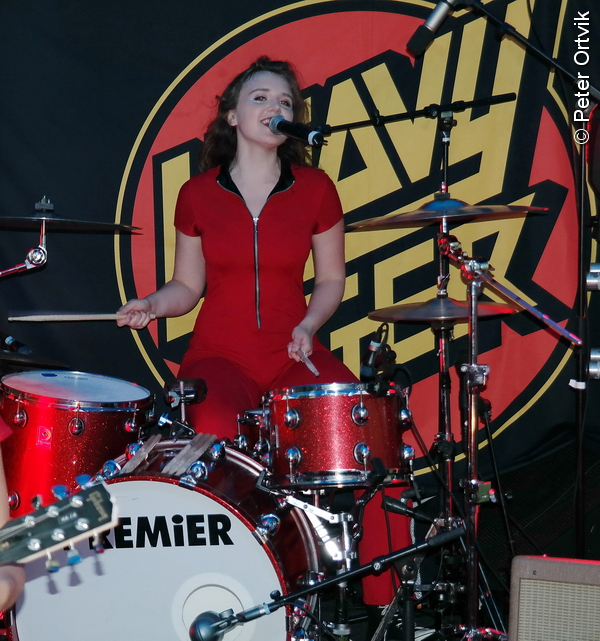 Heavy Tiger. This three piece chic band from Sweden, is doubtlessly an impressive act. Don't get caught mistaking them for being just a jangly mismatch of young girls and guitars. Because this is for real! Despite their young age, they have toured throughout Scandinavia and Europe by them selves and with bands like Backyard Babies, The Soundtrack of Our Lives and Imperial State Electric.
www.heavytiger.com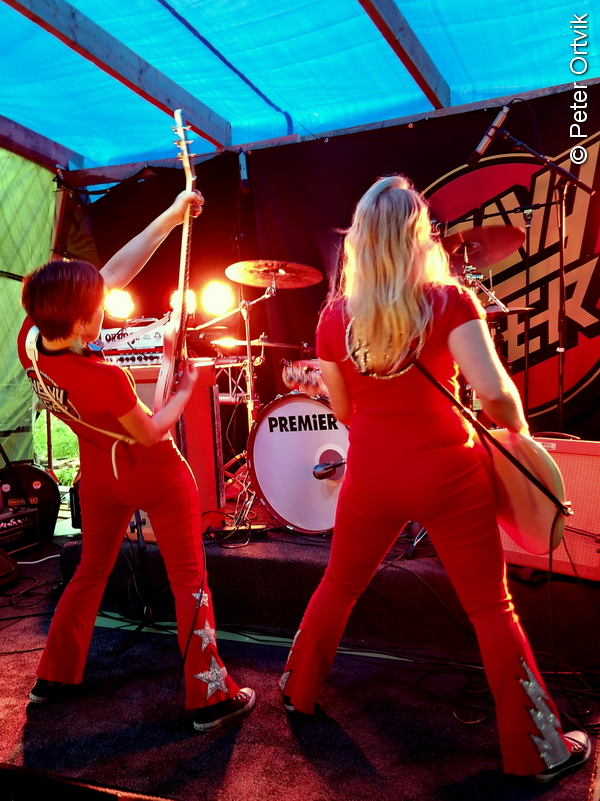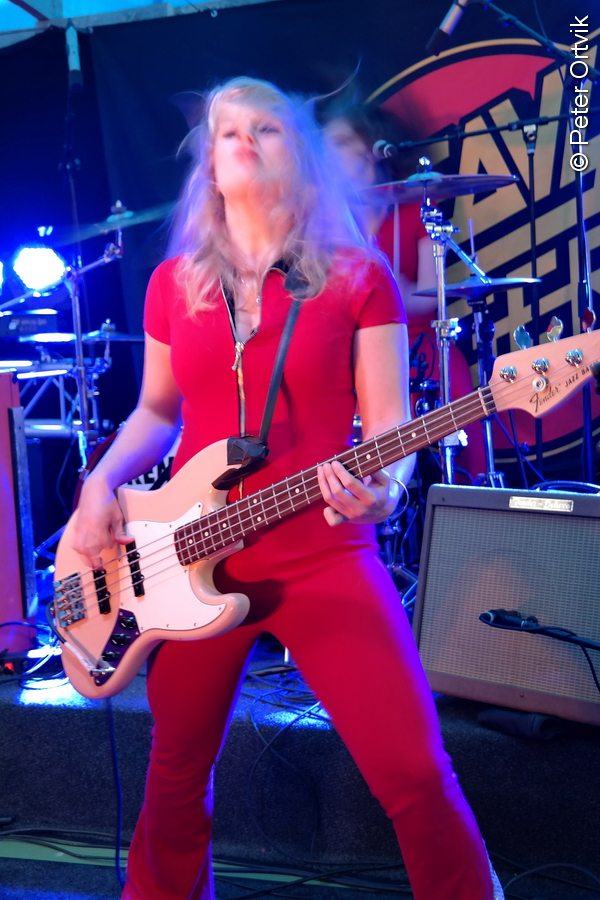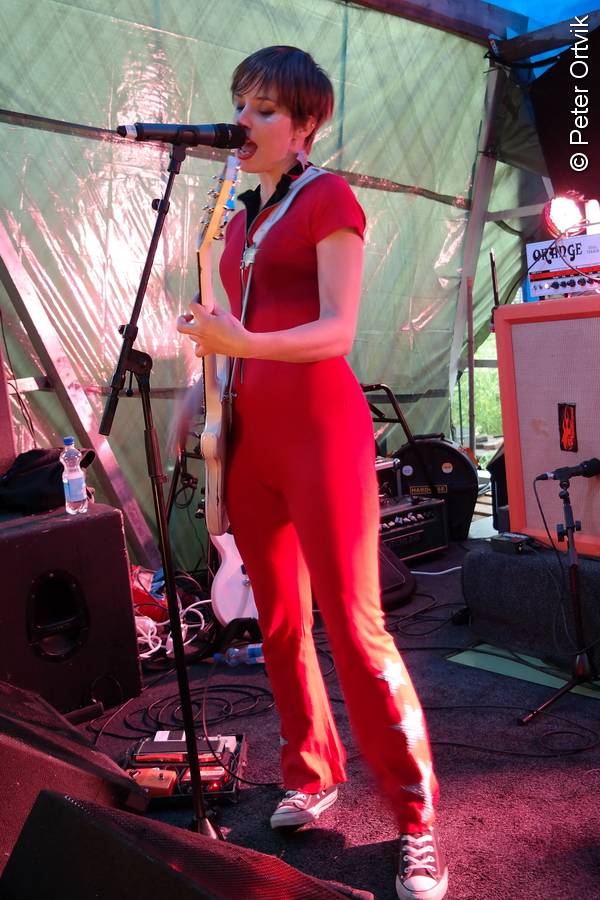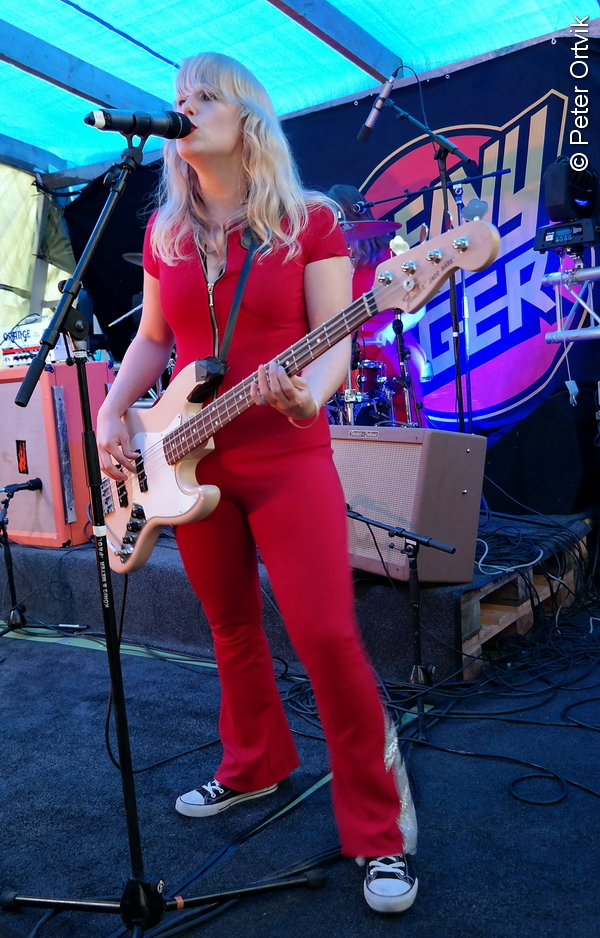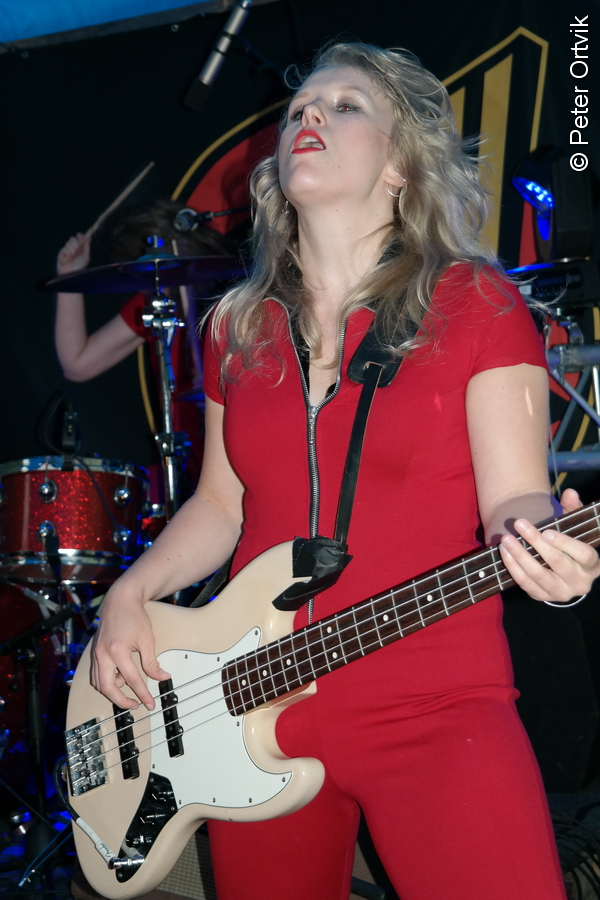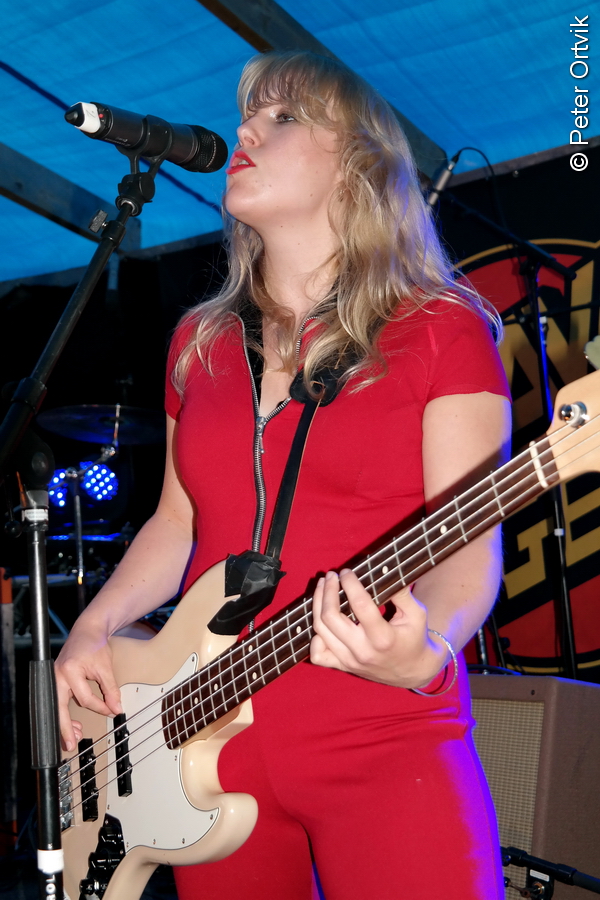 dags för lite lätt Head-Bangin´: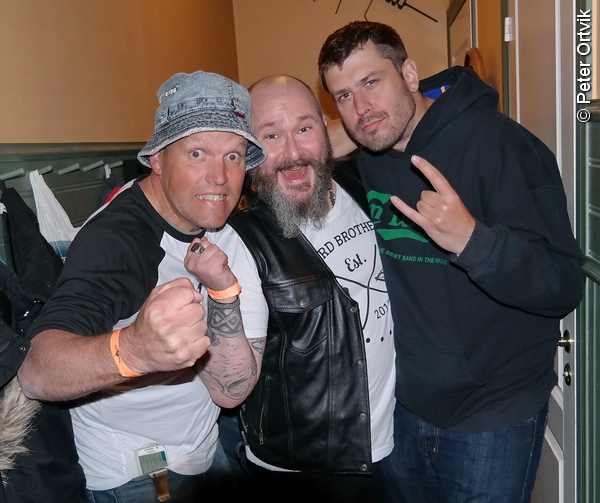 … och då tog publiken eld…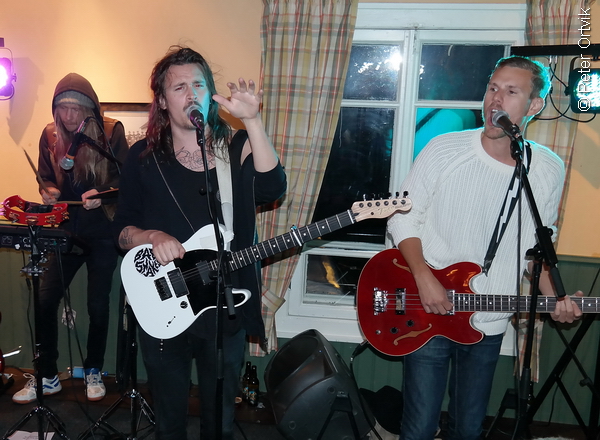 Jack Moy & Glöden. It sounds dirty, it's dirty, it's rock/folk. During the autumn of 2015 they released their wanted EP "The grand Finale" with the new single "Whiskey and Maria". Open the windows, turn up the volume and revel in the raw energy, that is JACK MOY & GLÖDEN!
www.jackmoy.se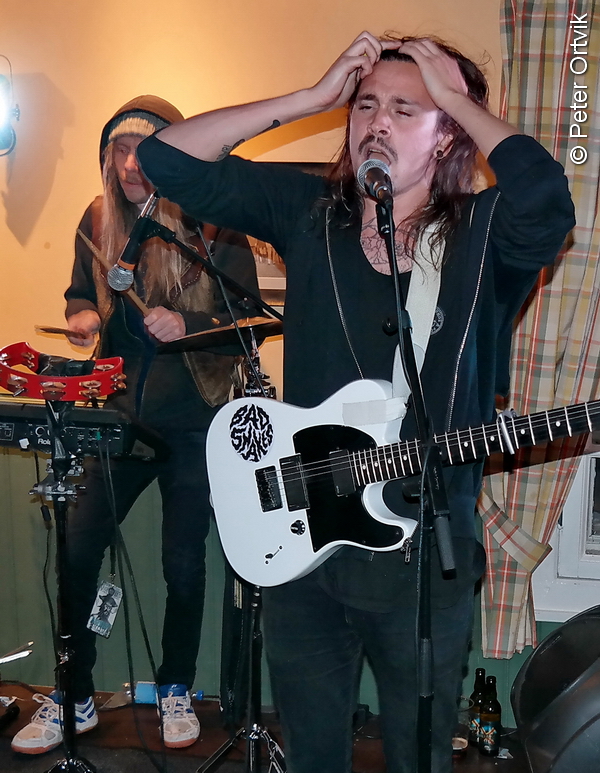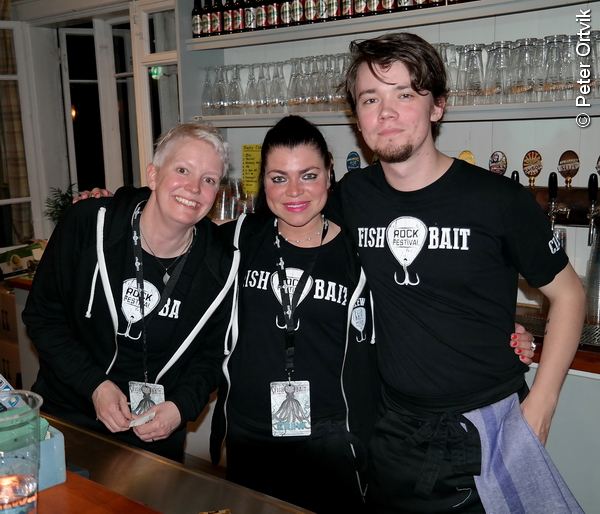 Bartenderna var med på noterna…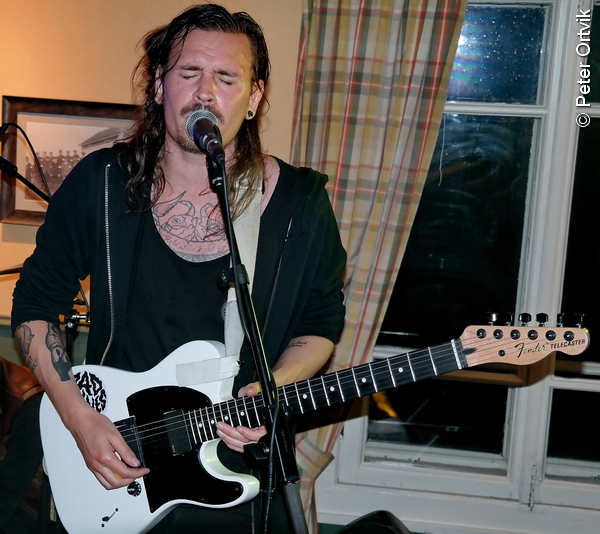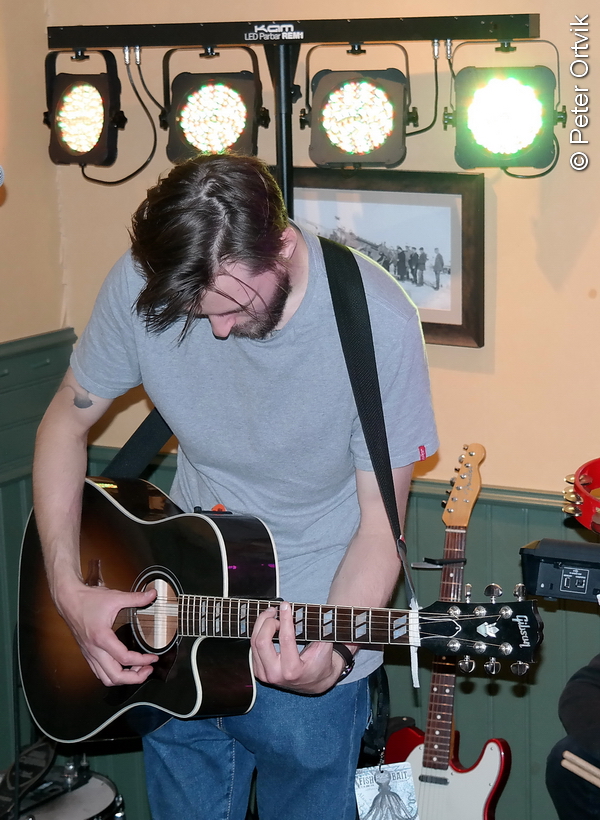 Tack och bock.
Därefter dags för vad som blev en riktig höjdare: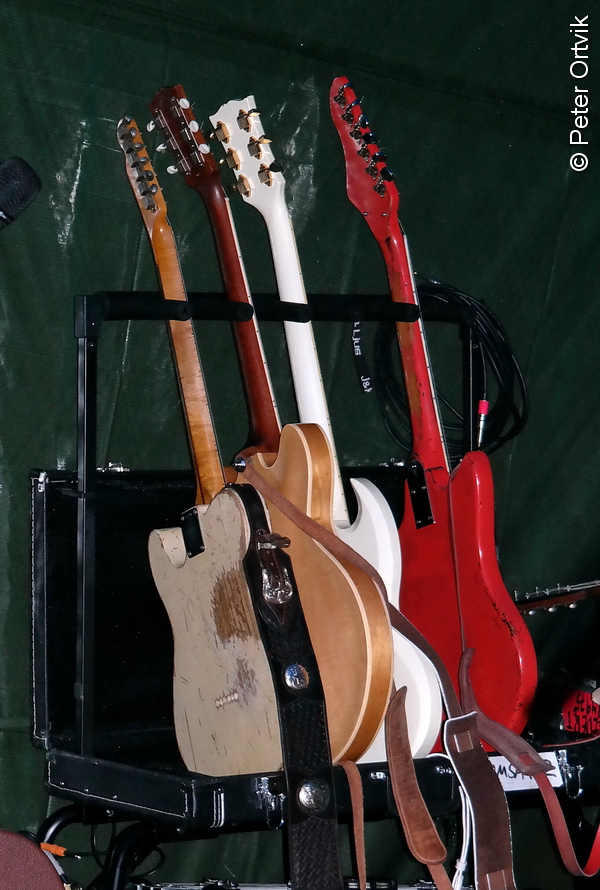 Nisse Hellberg, den tidigare rösten bakom Wilmer X, har en repertoar med mycket finurliga texter, som snuddar vid att vara korta noveller. Vår favorit blev helt klart "Nu smet katten in till grannen igen" från albumet "Vad har han i huvudet".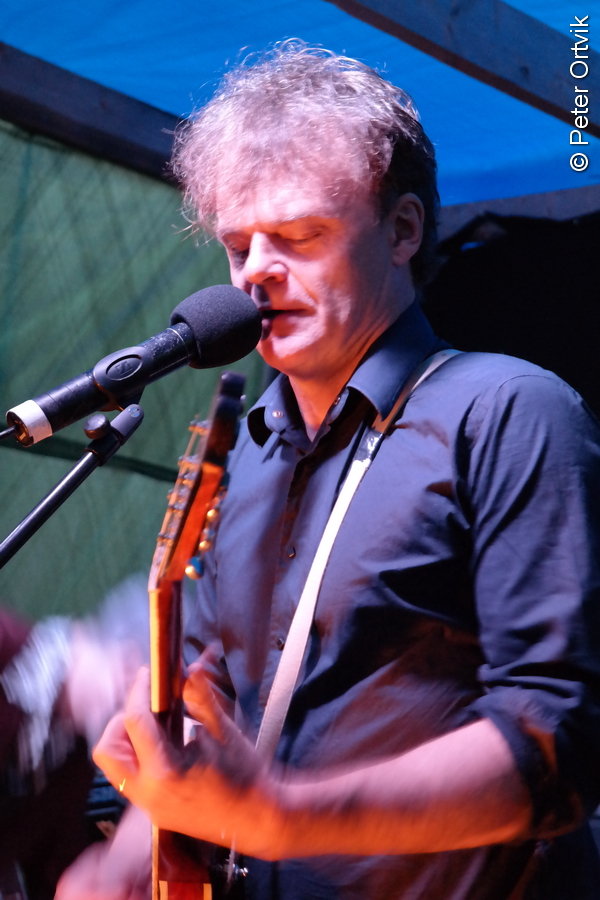 Nisse Hellberg, a pure and true love of music, from groovie rhythm 'n' blues, gritty garage rock, raw blues and choruses that stick like glue. That is the foundation on which Nisse Hellbergs 30 year long career rests. After being the frontman of Wilmer X, one of Swedens most loved band, for many years Nisse went solo. Ten years later Nisse has released a string of albums which has underlined that what once was a something to do-thing while Wilmer X lay on ice has turned in to a new creative golden age of for the blues master from Skåne.     www.nissehellberg.se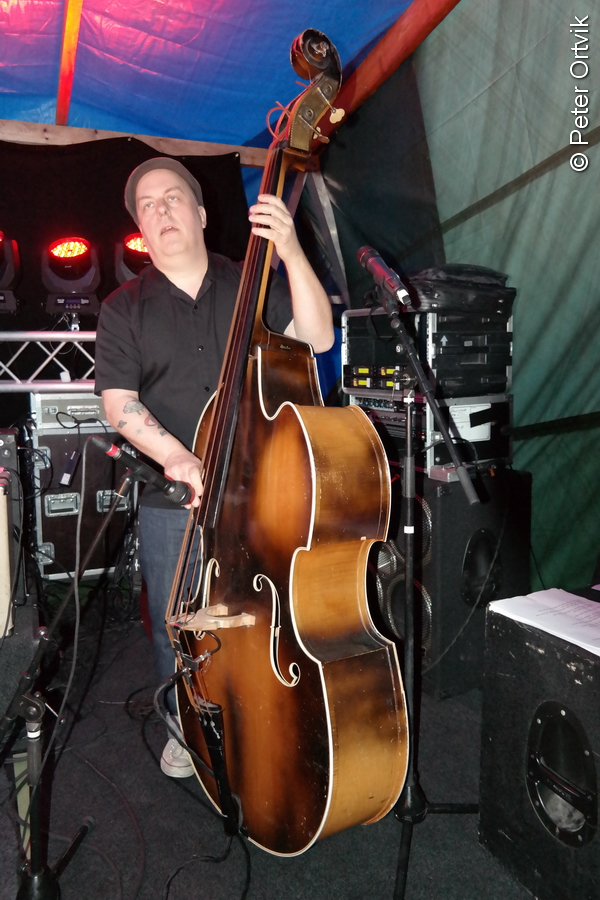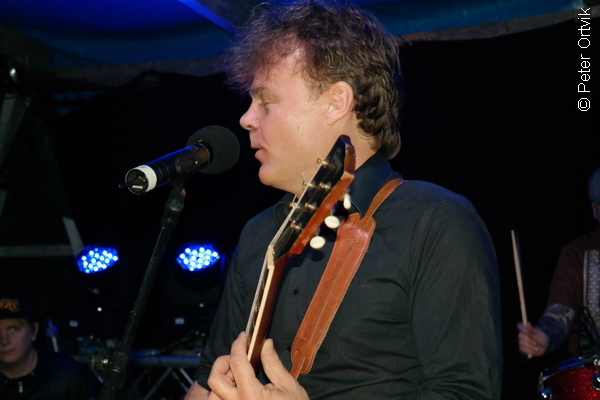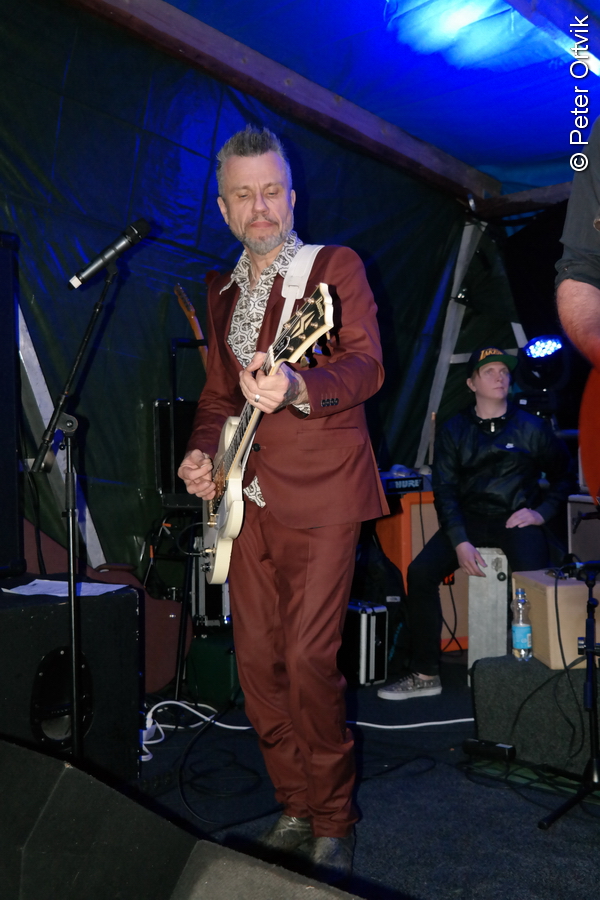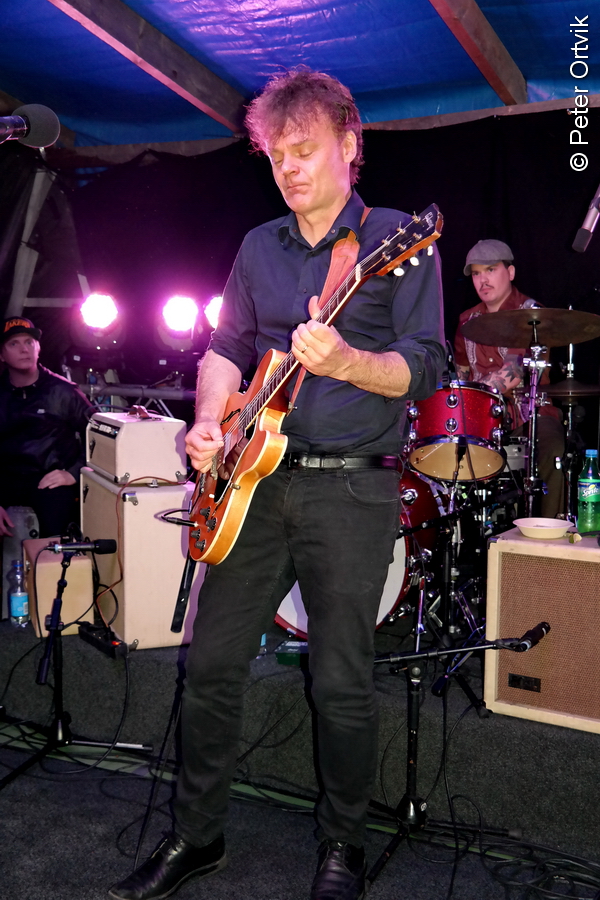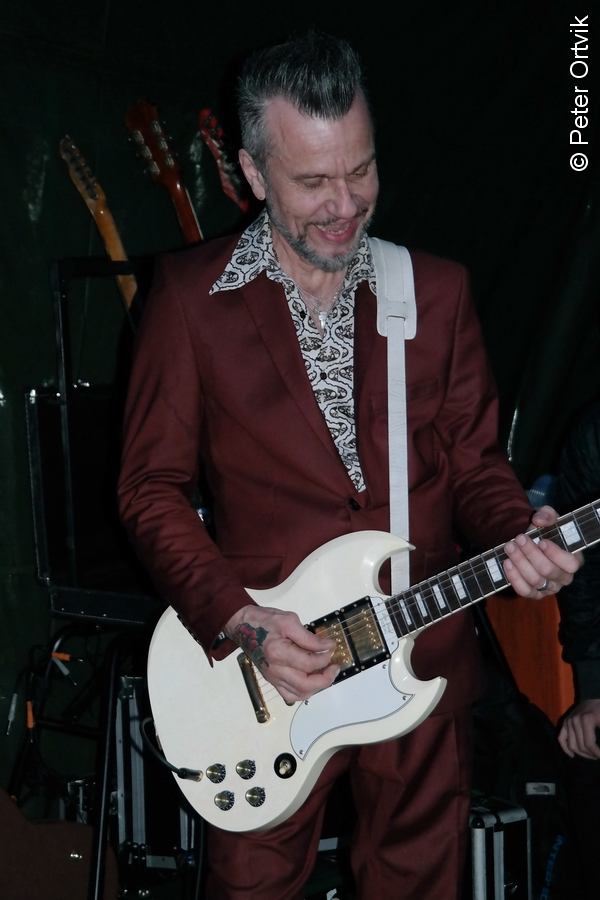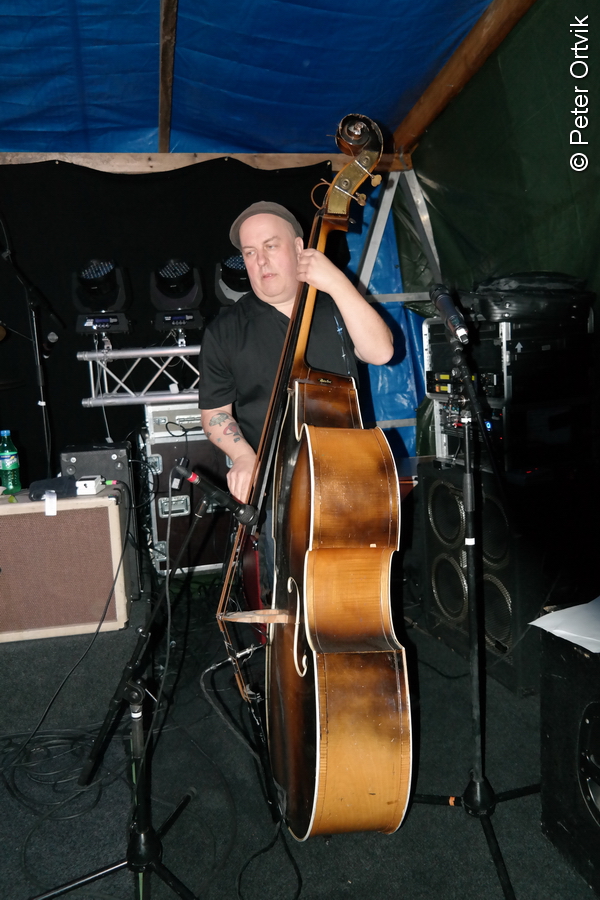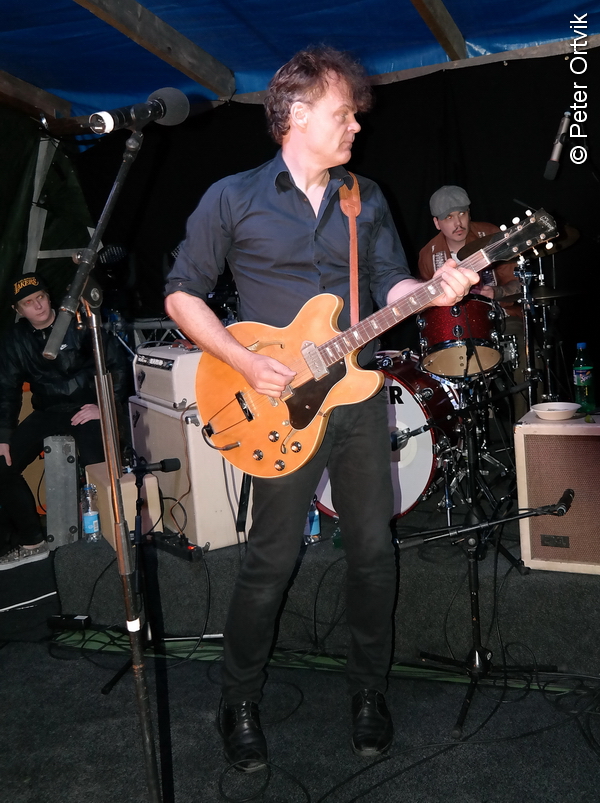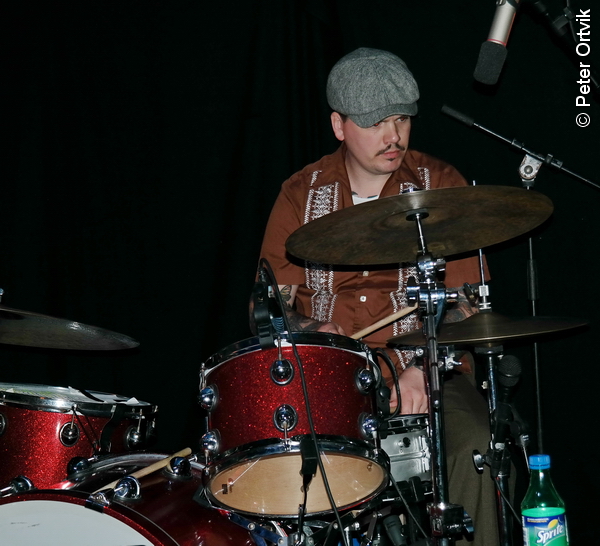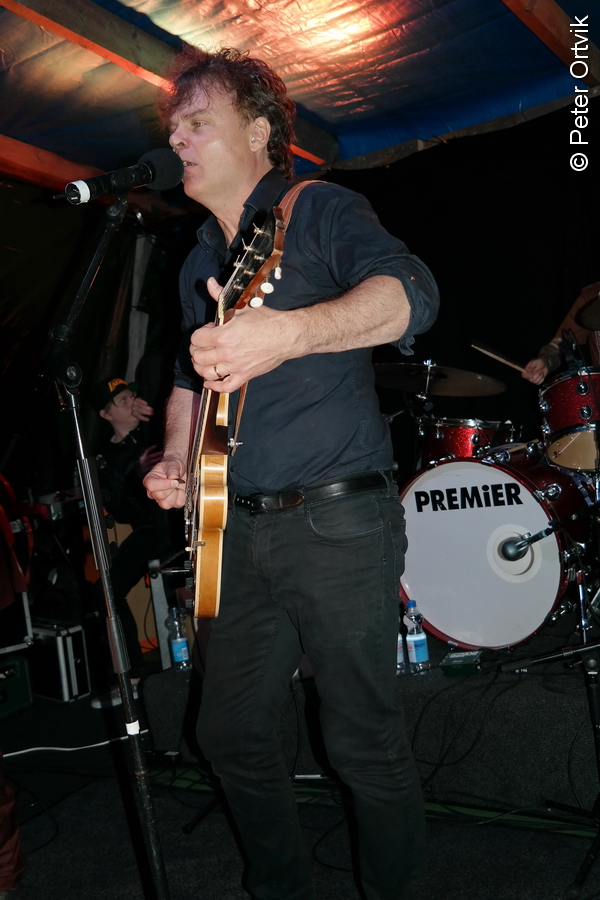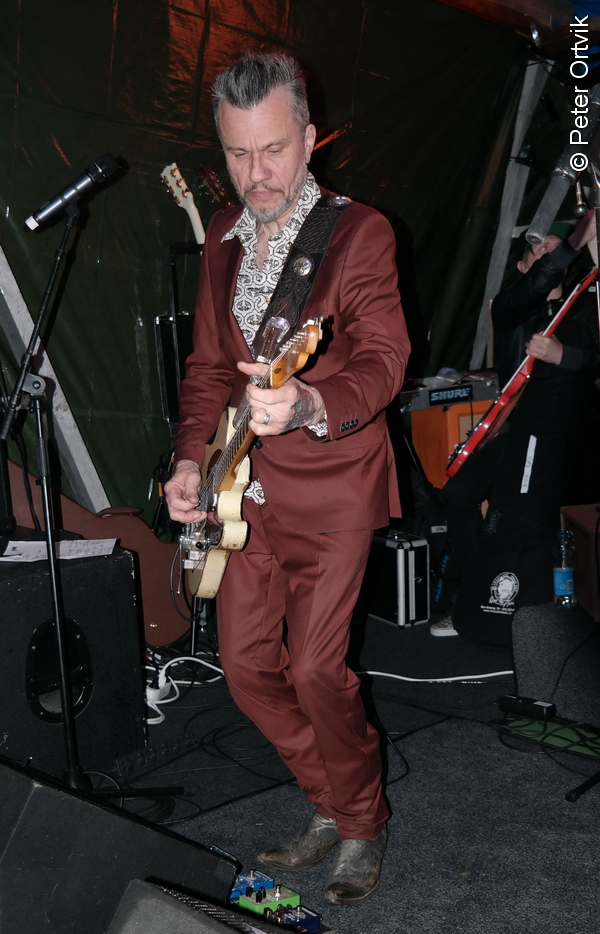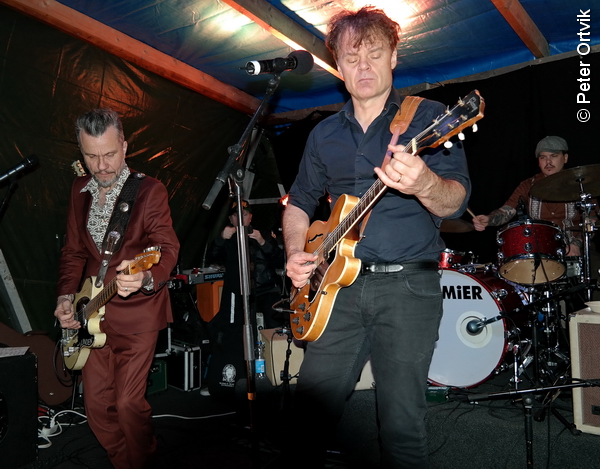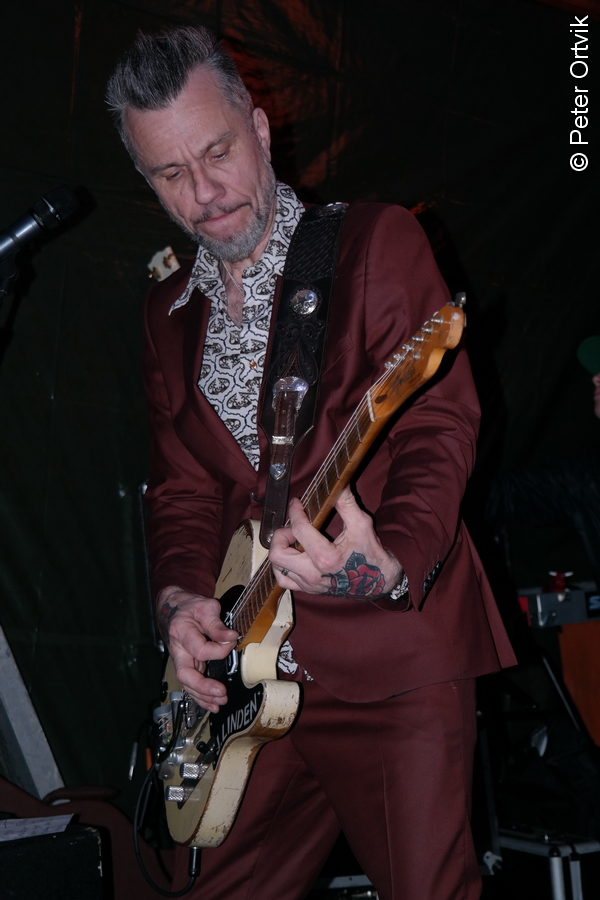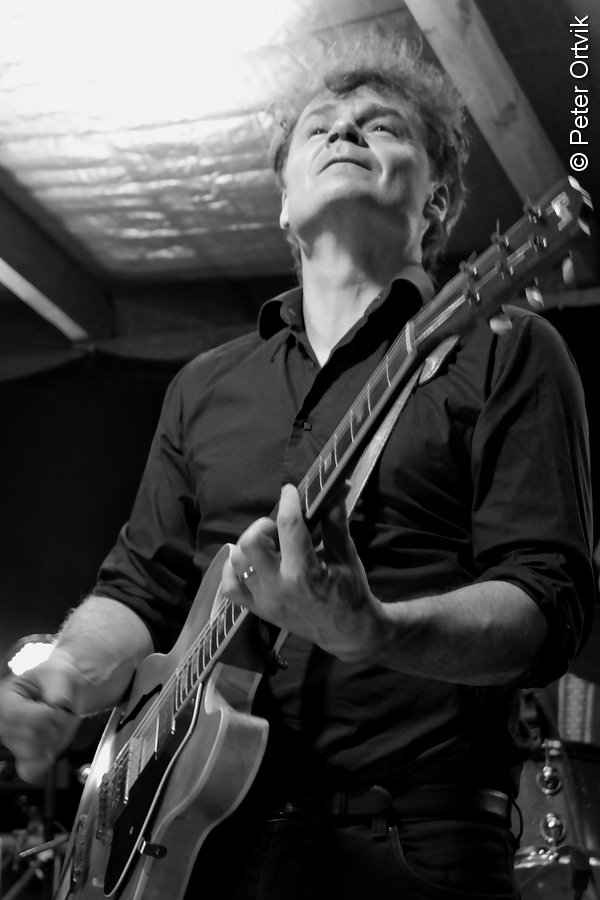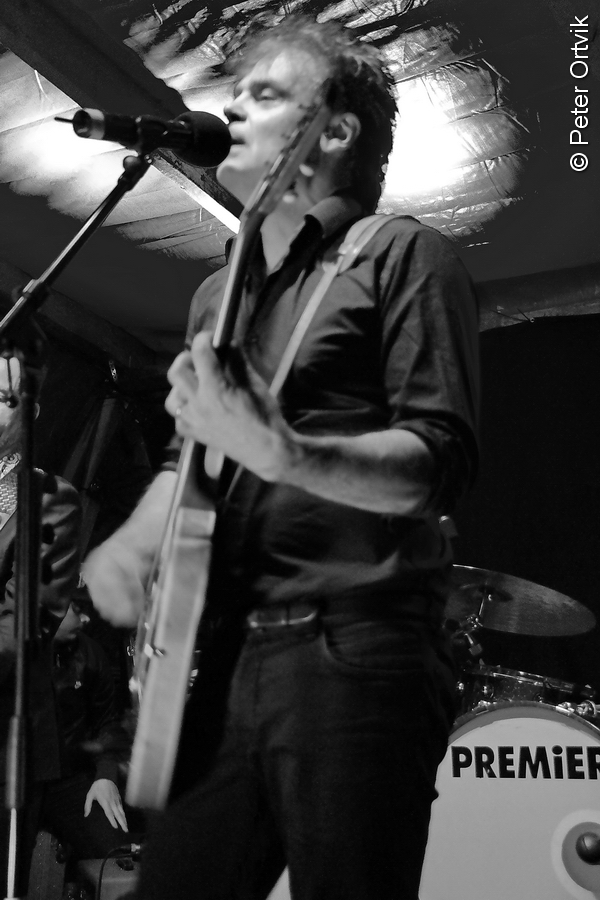 Sista bandet ut för kvällen, var ytterligare en publikfavorit: SATOR: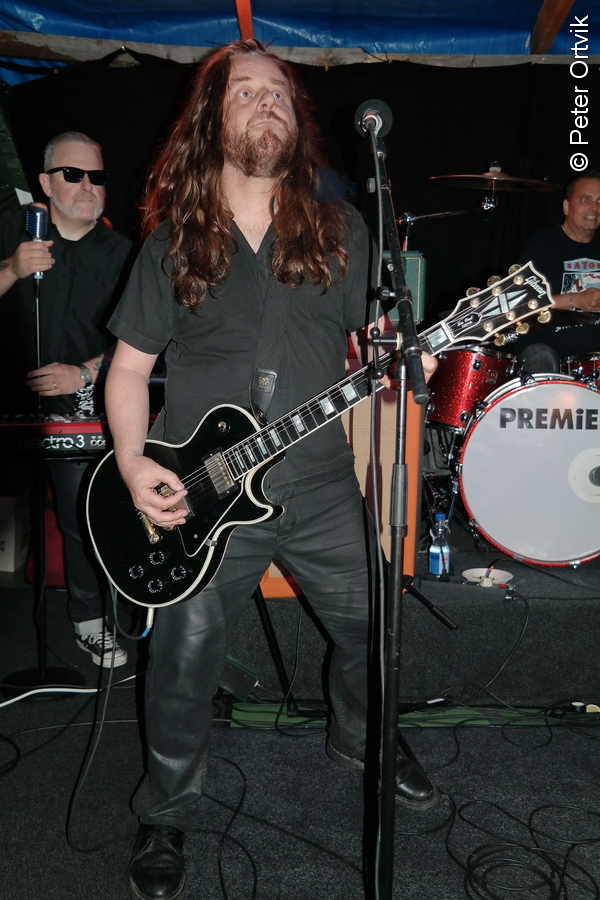 Sator the festivals own house band and one of Sweden's best rockbands. Since the early 80's they have been playing on the big stages and festivals in Sweden and abroad. In 1992 they received a Grammy for best hard rock album, Headquake. SATOR is almost 30 years of rock n' roll!
www.sator.se