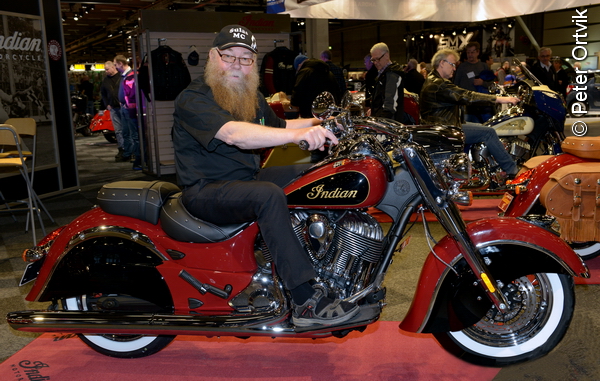 Rakt upp och ner, inga krusiduller. Här är ett rent visuellt reportage från årets MC-mässa ute i Stockholmsmässans A-hall i Älvsjö. På med krukan & mycket nöje.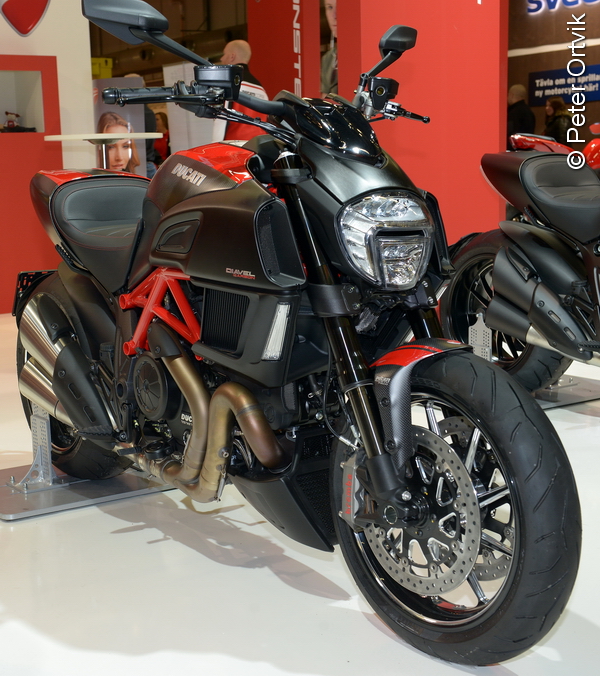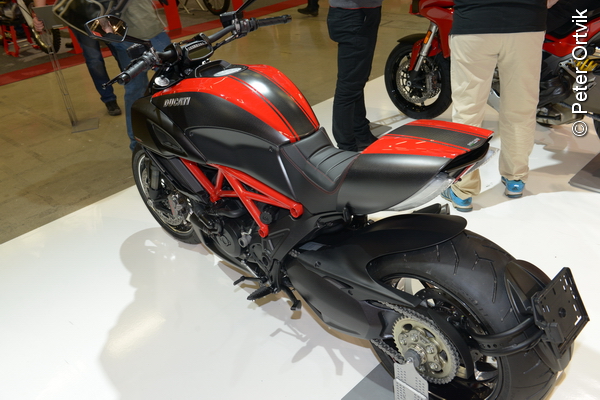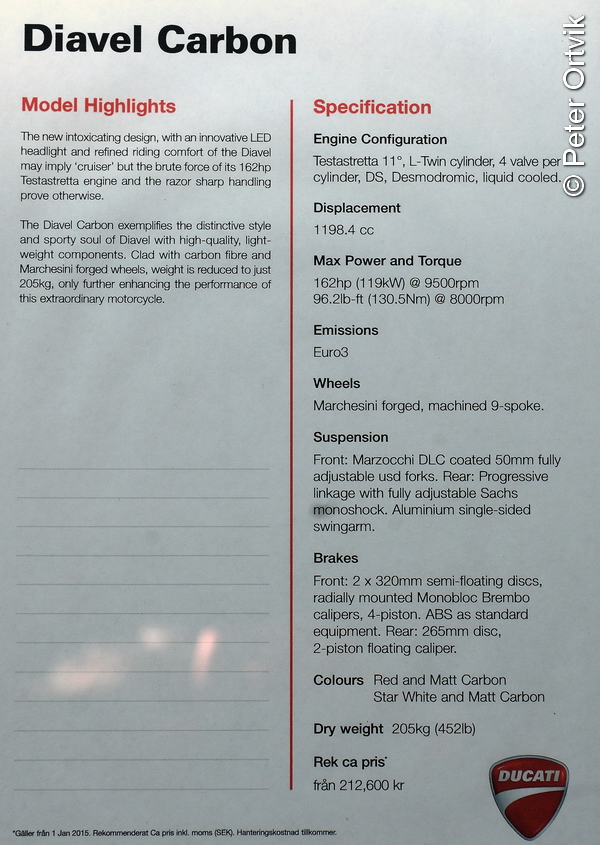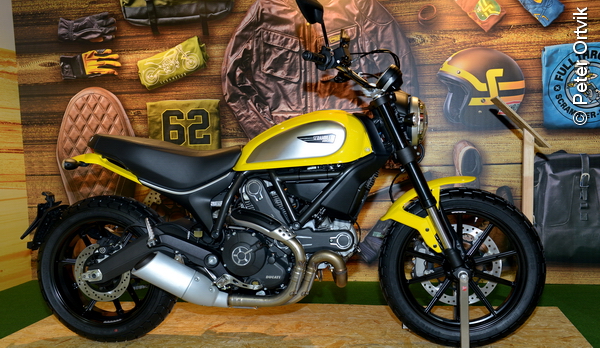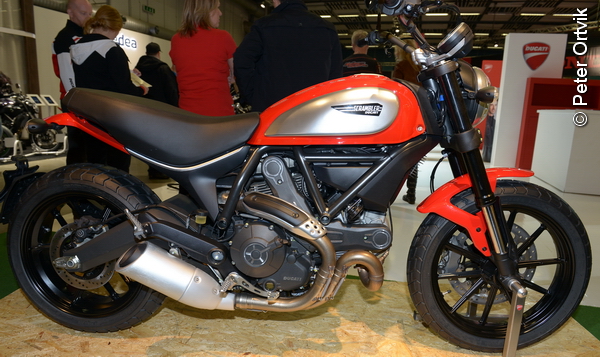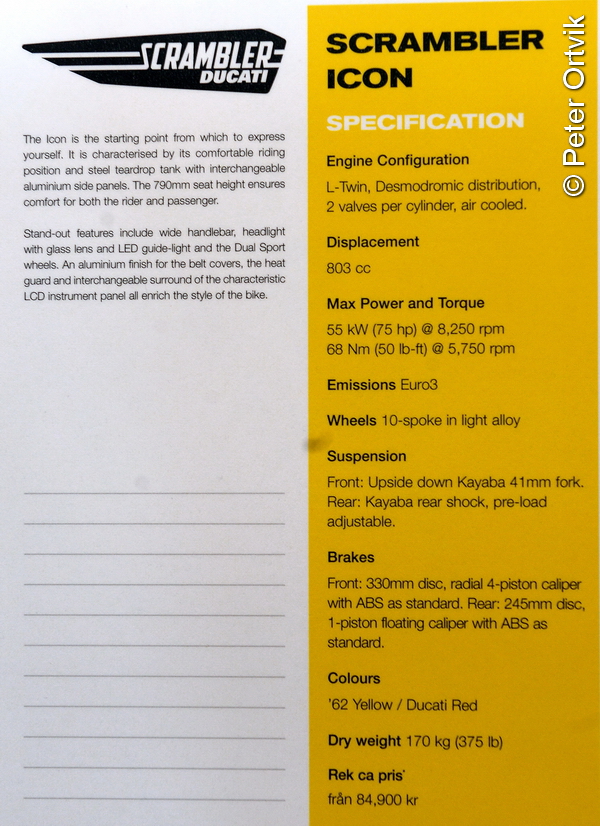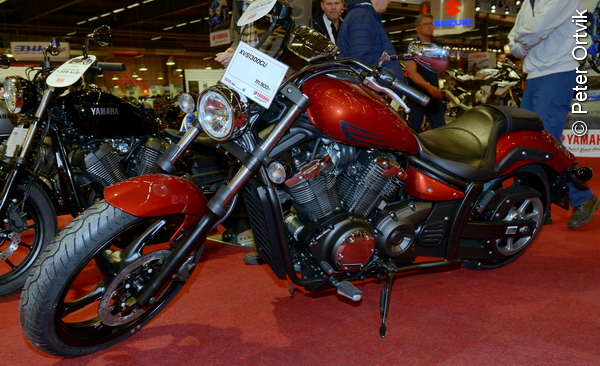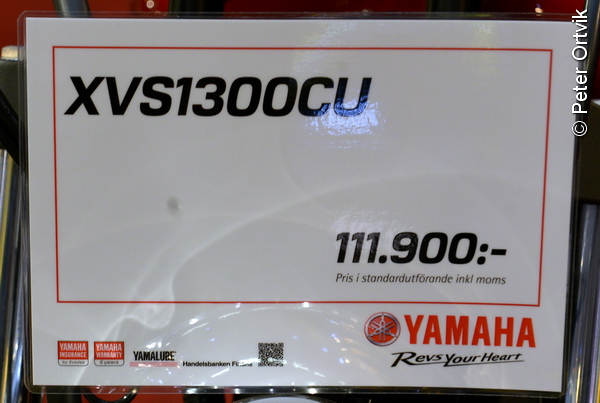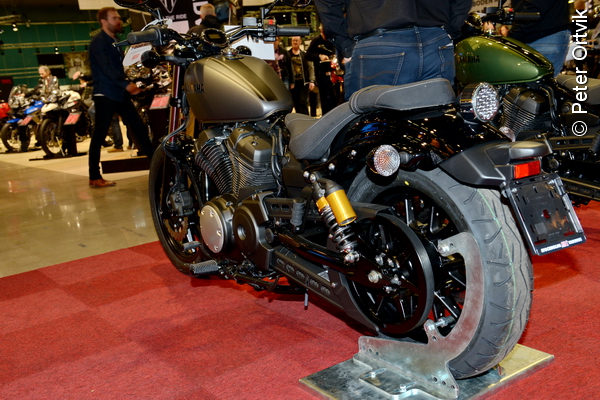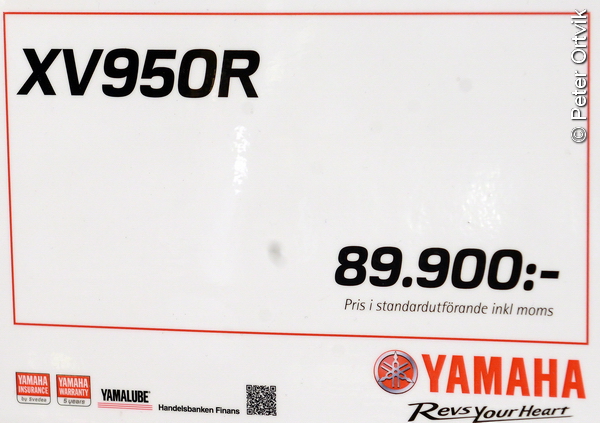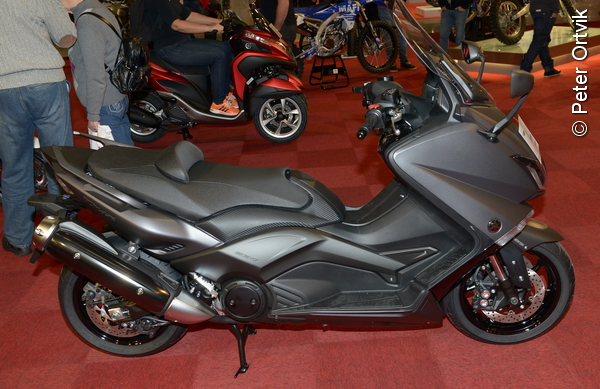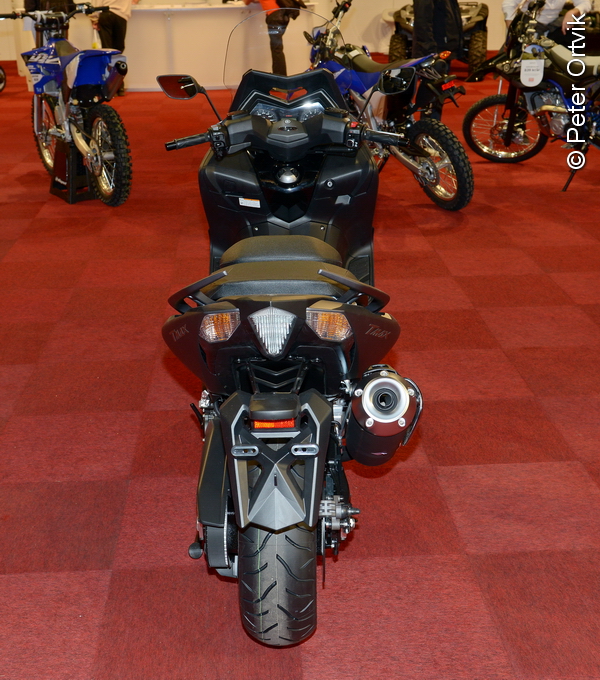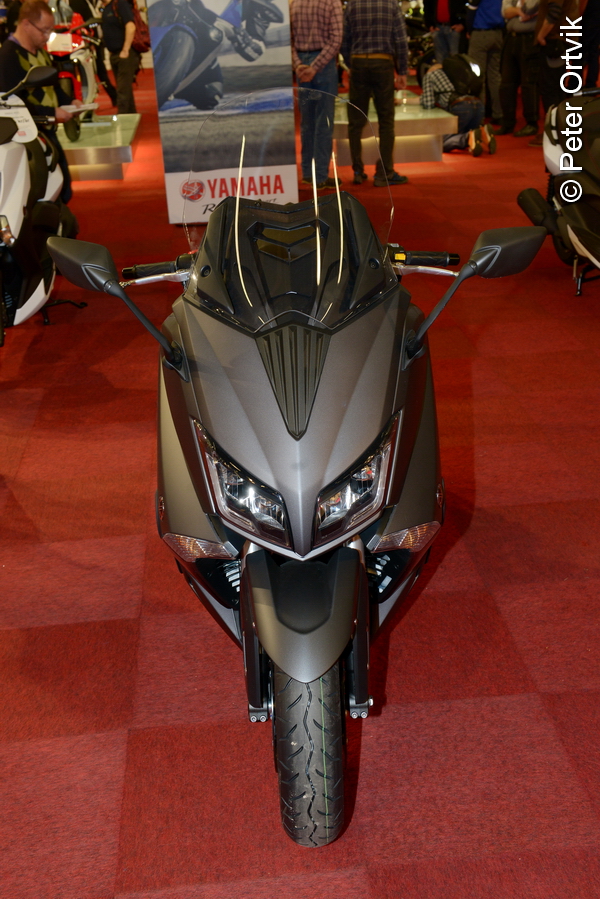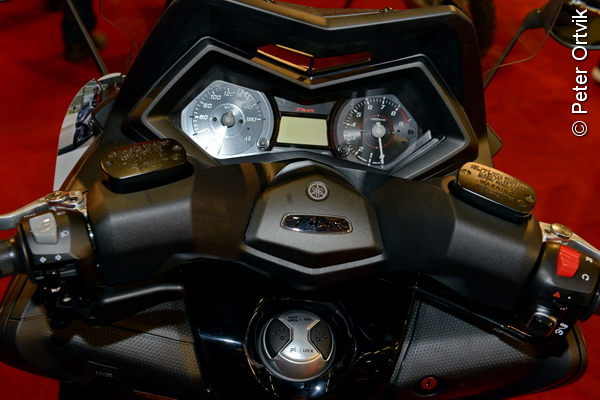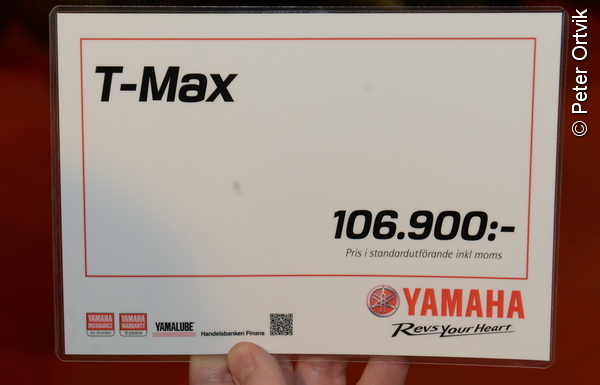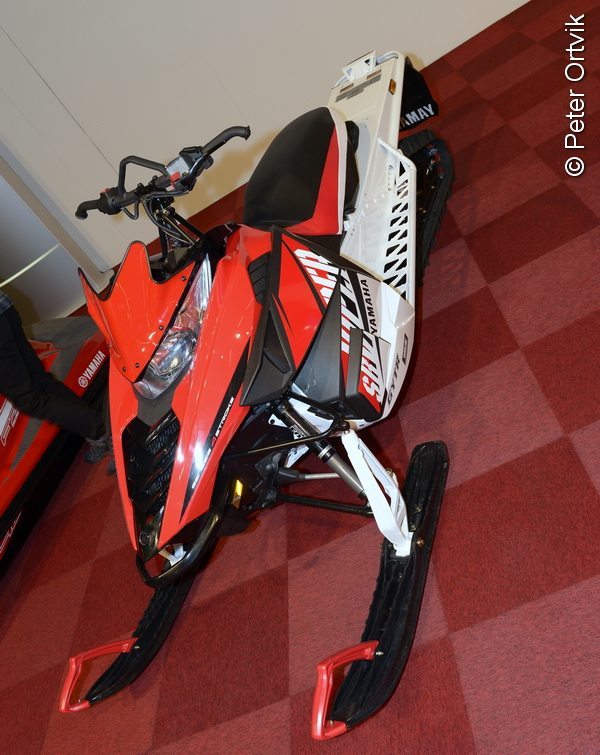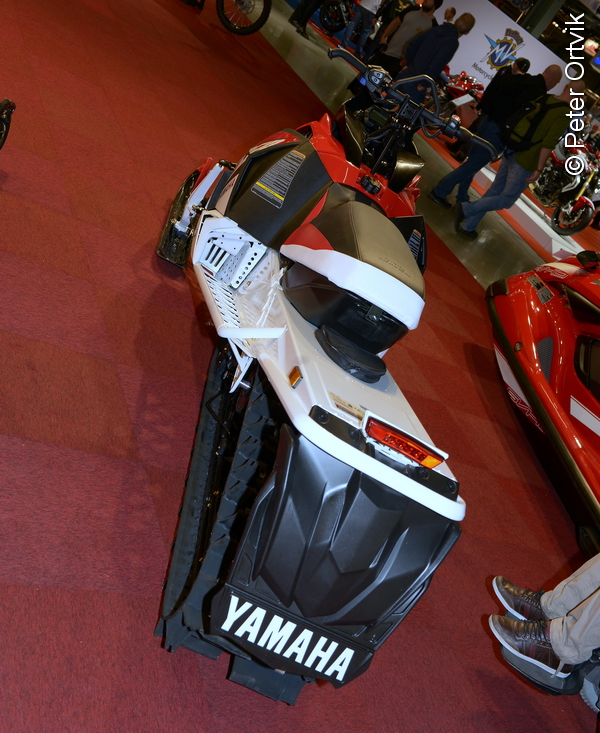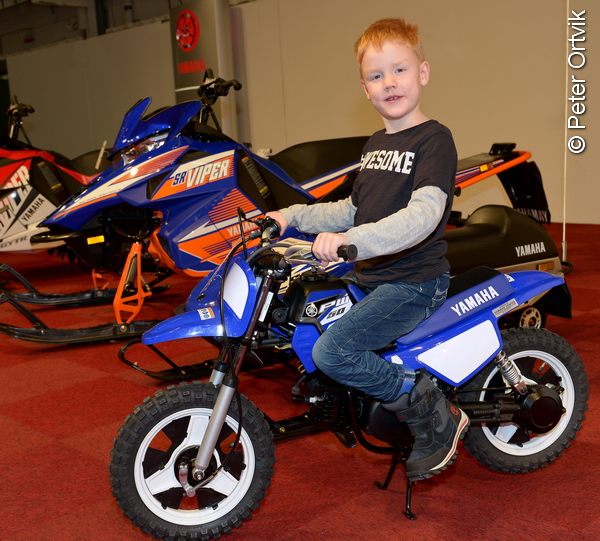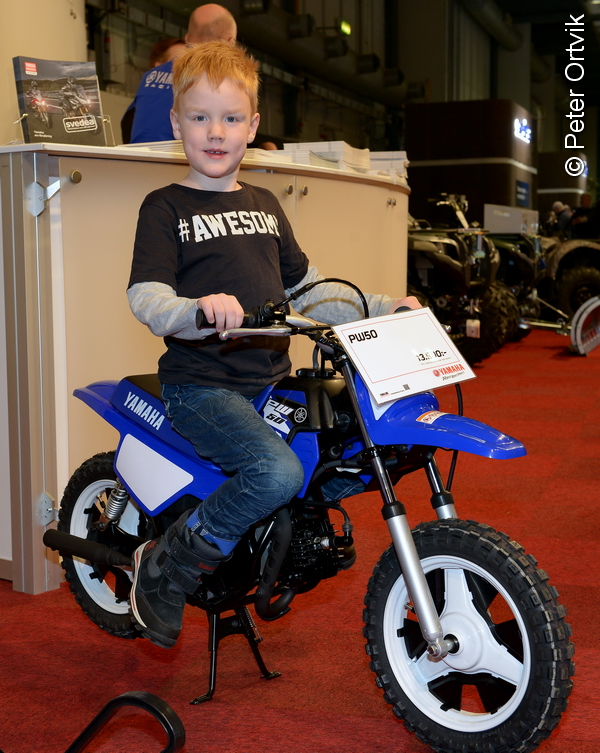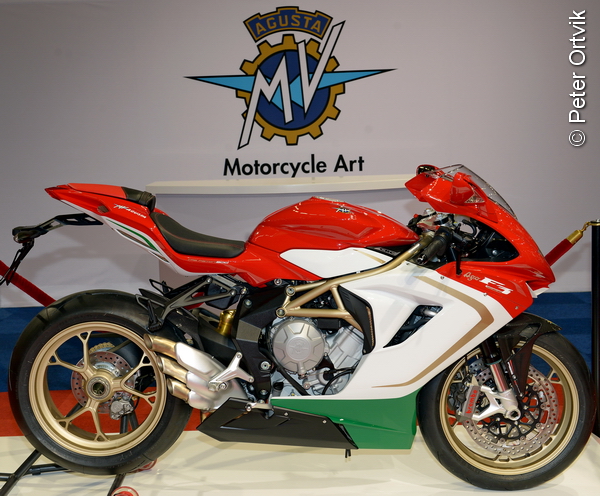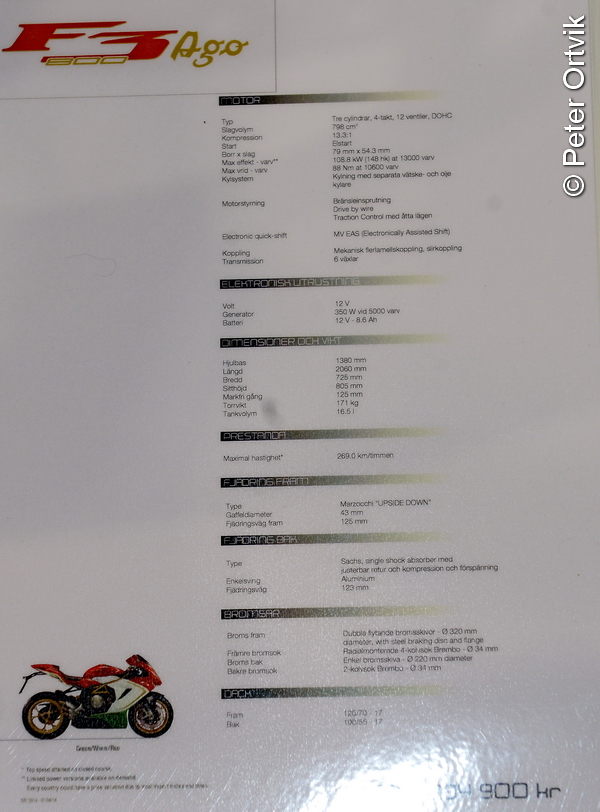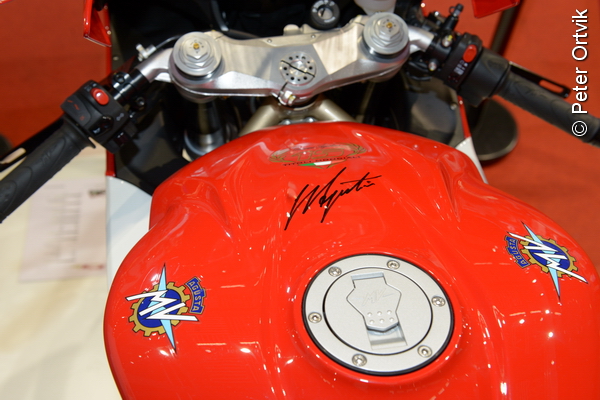 Limited Edition. Numrerad ocg signerad.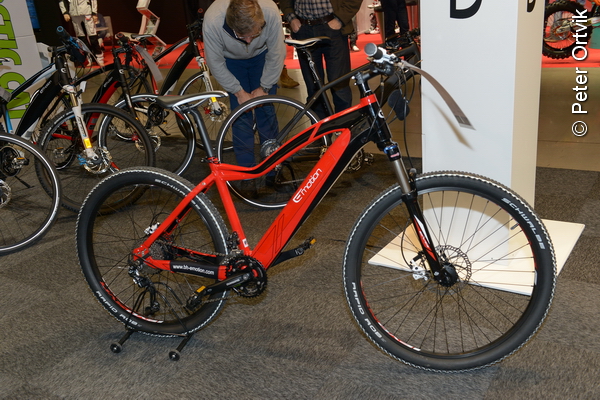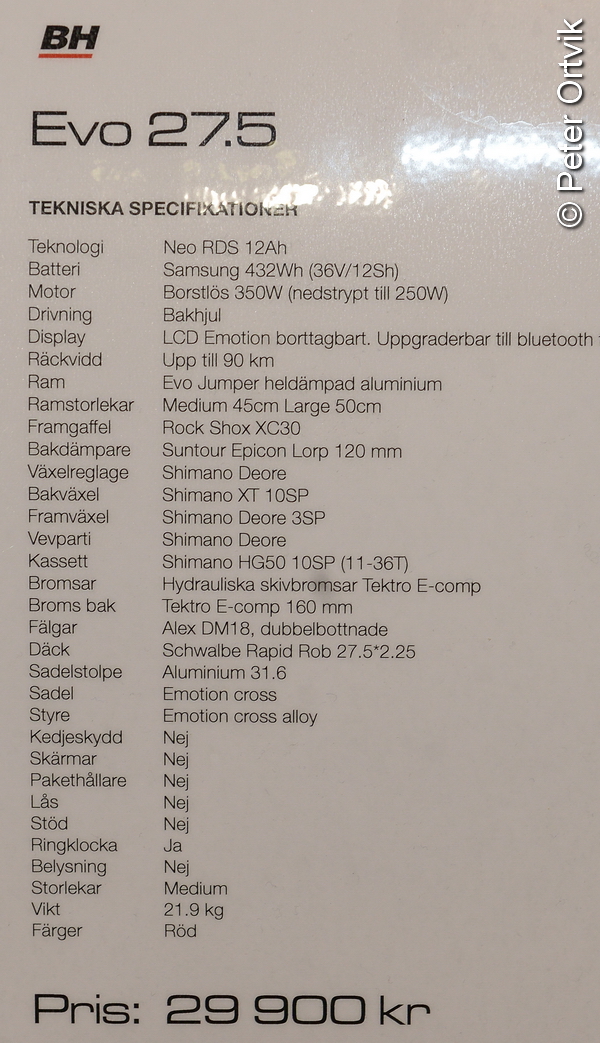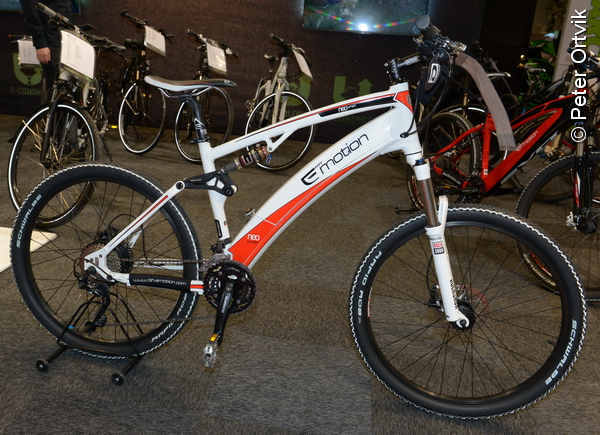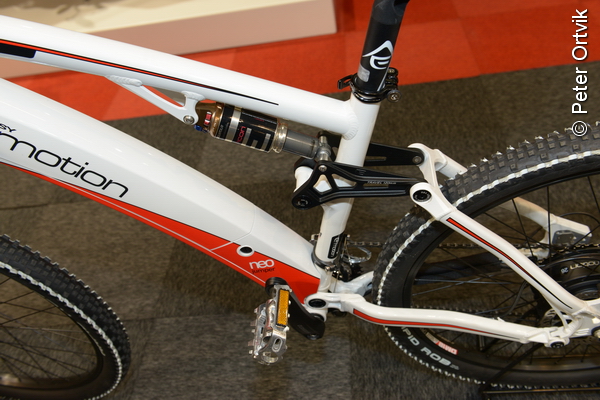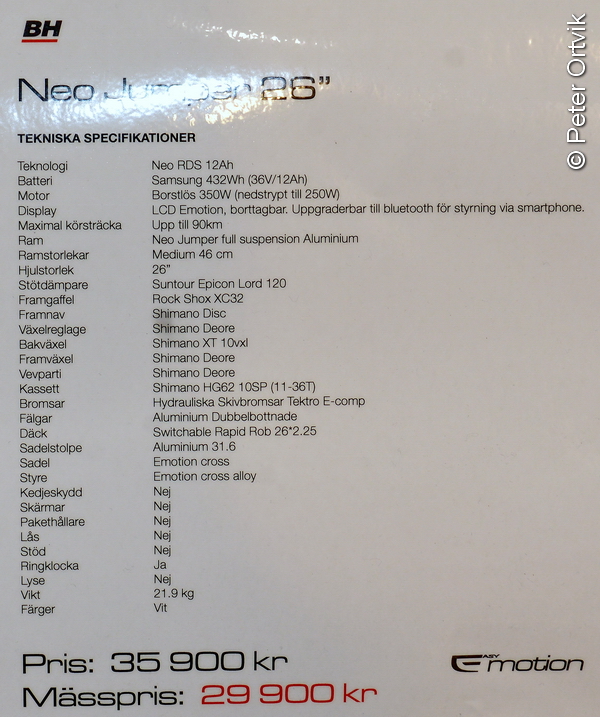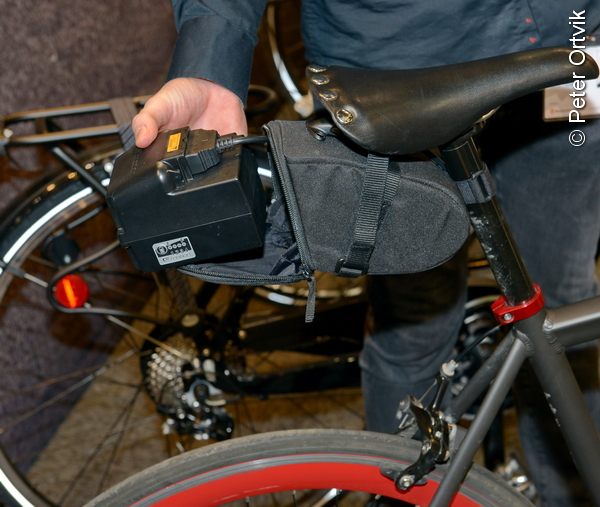 Litet batteripack under sadeln.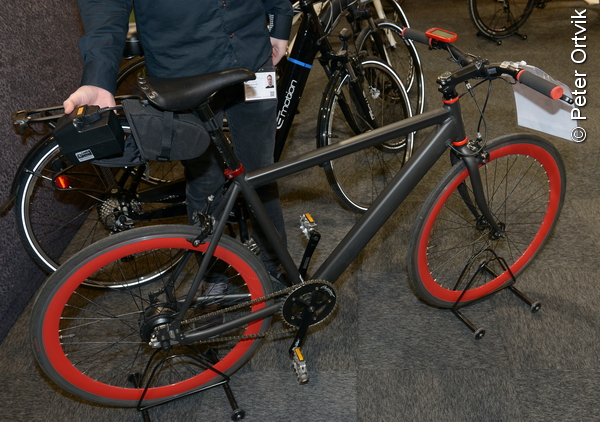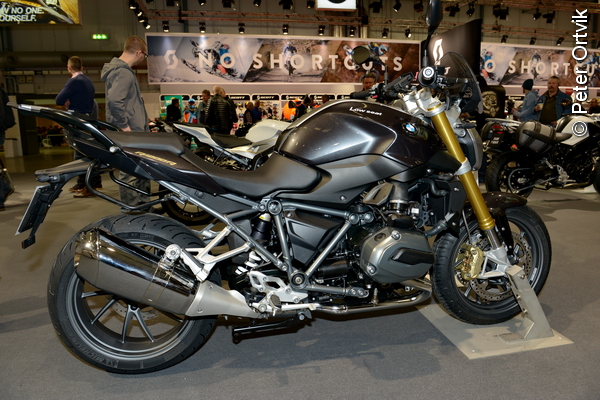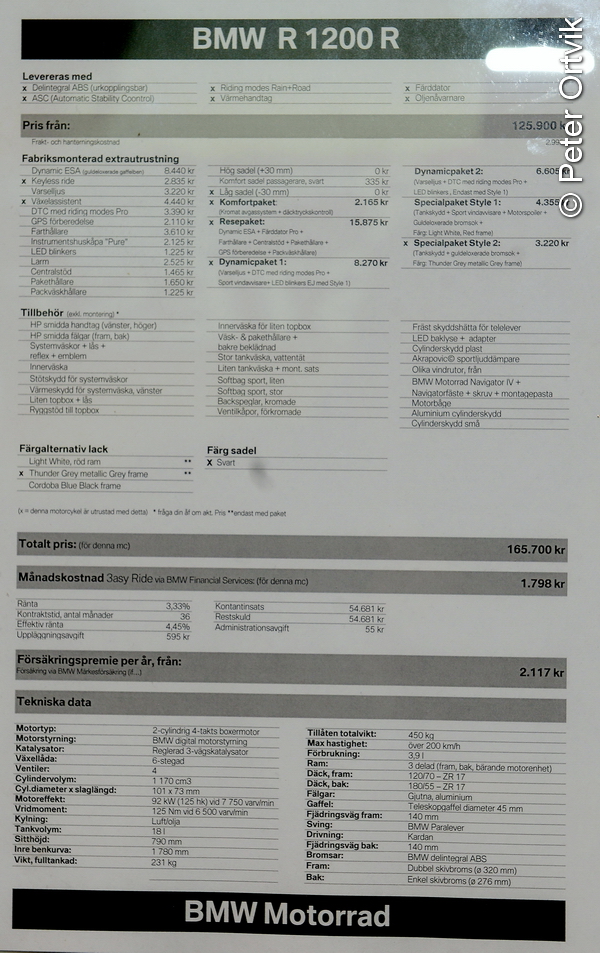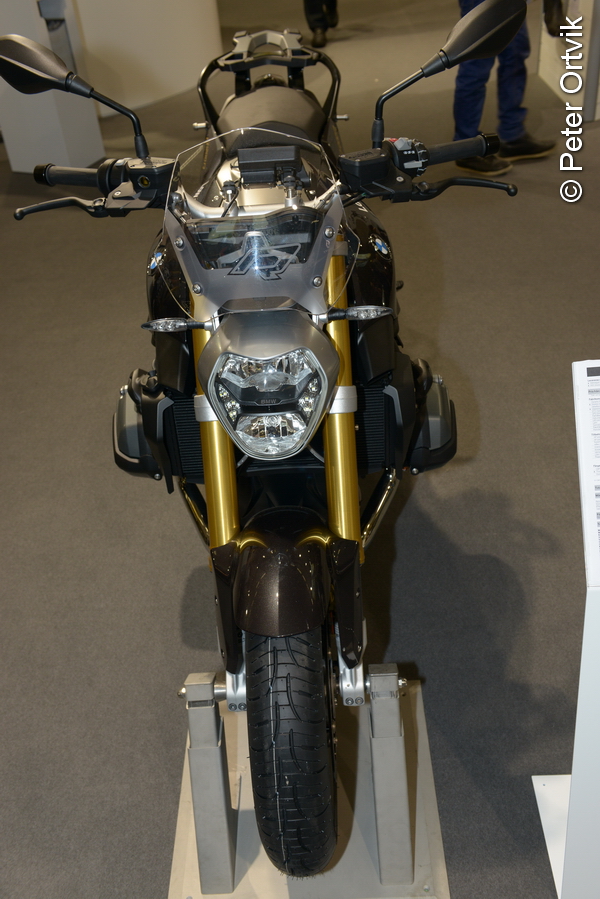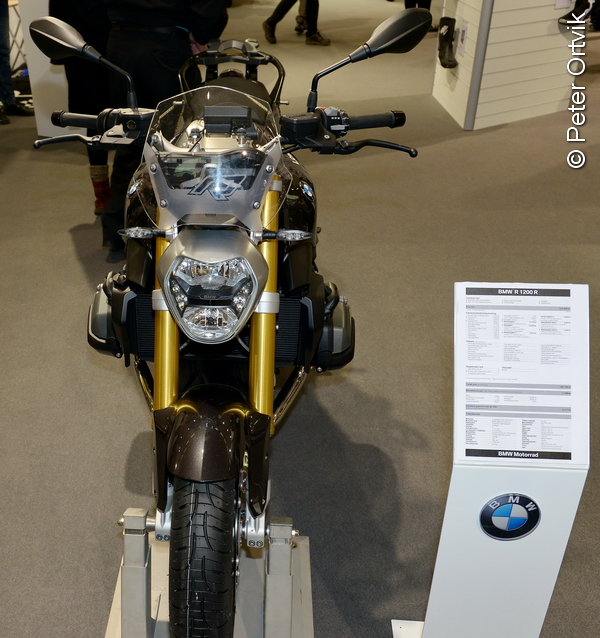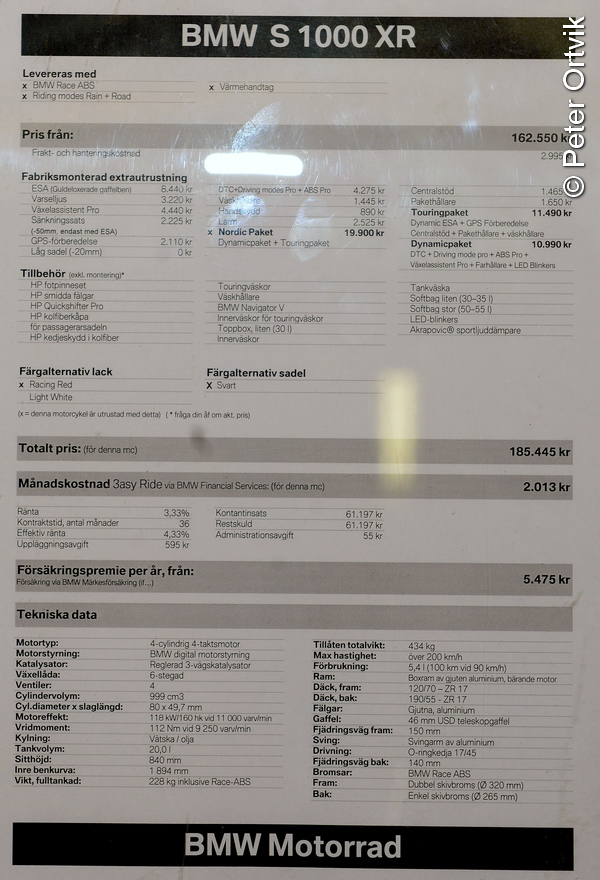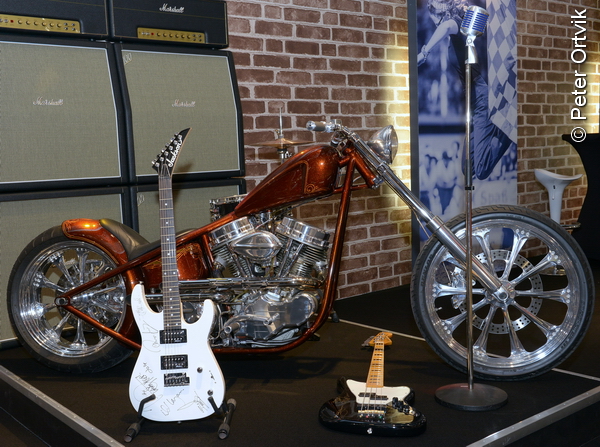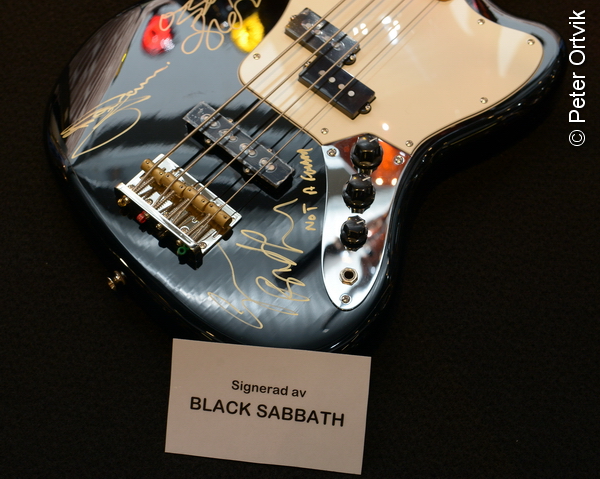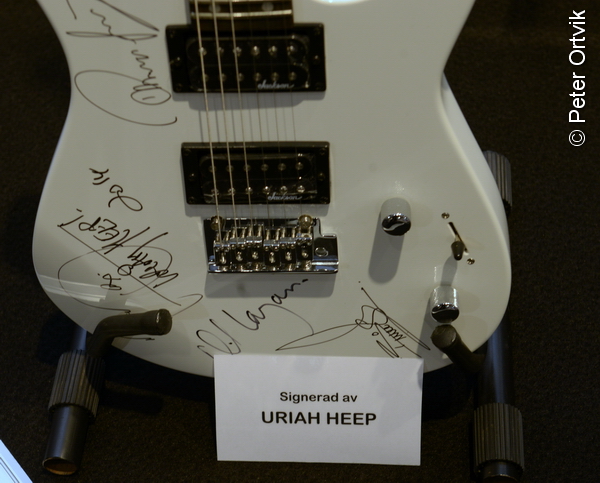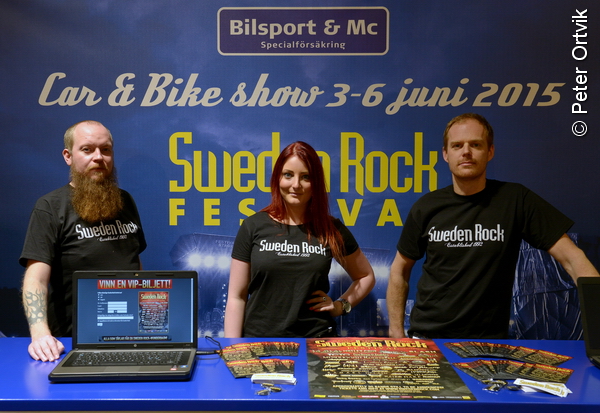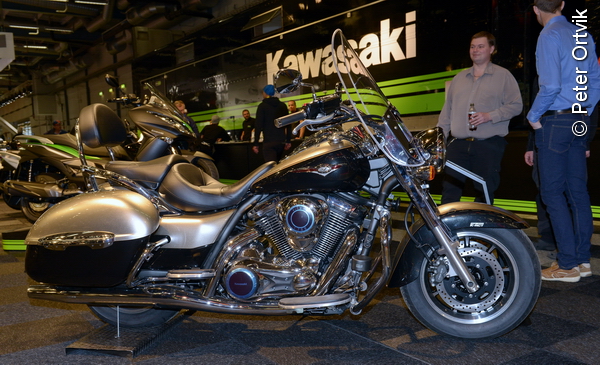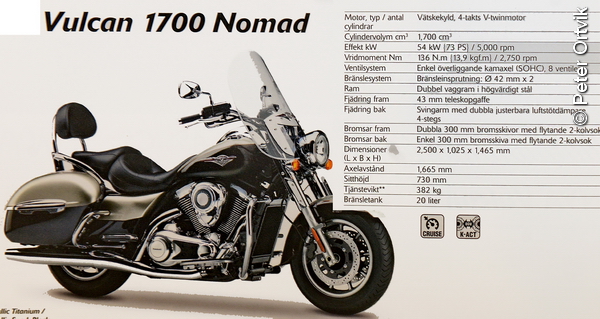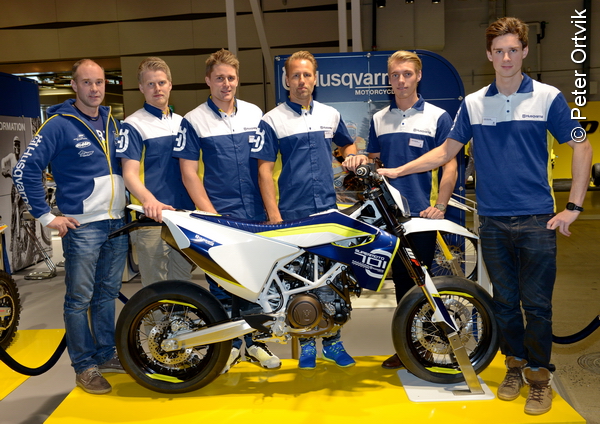 Husqvarna Team (delar av teamet).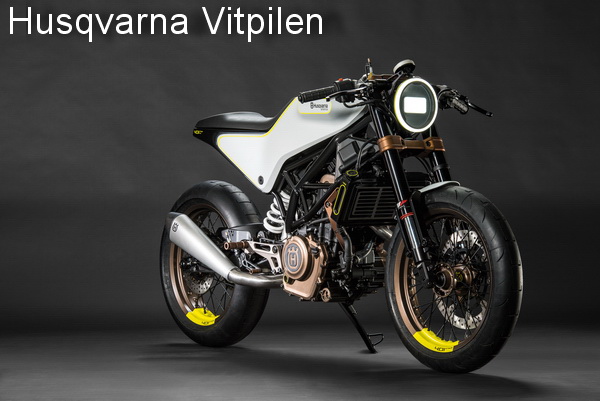 För oss som körde Husqvarna Silverpil en gång i tiden…här kommer Husqvarna Vitpilen,
en grymt läcker skapelse.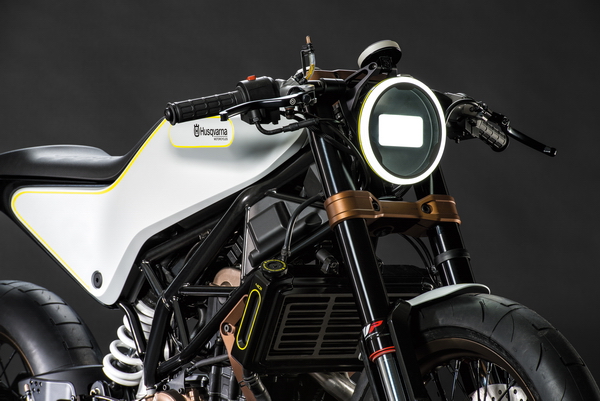 "The Husqvarna 401 VITPILEN (Swedish for 'White Arrow') draws on the DNA of the pioneering 1953 Silverpilen. With a ground-breaking design in its own right – interpreting the functional simplicity of the classic Silverpilen – it combines modern technology, cutting-edge design and high quality hardware to deliver an uncompromised, genuine riding experience for the street."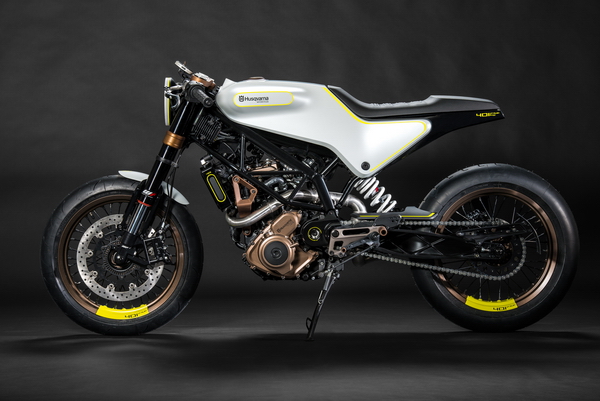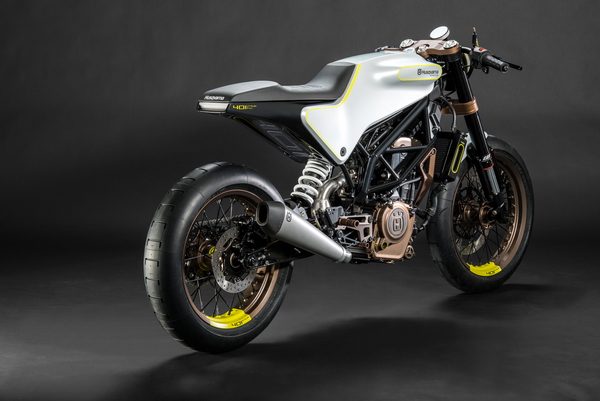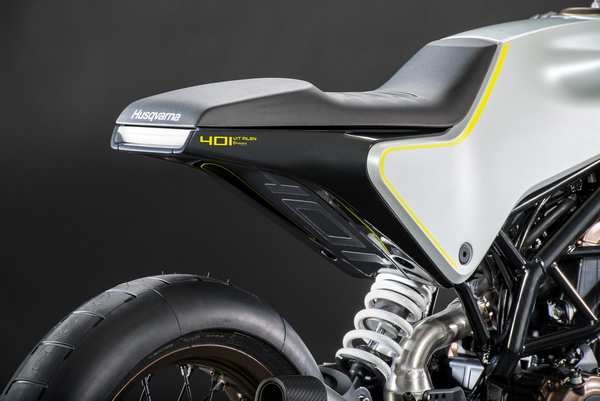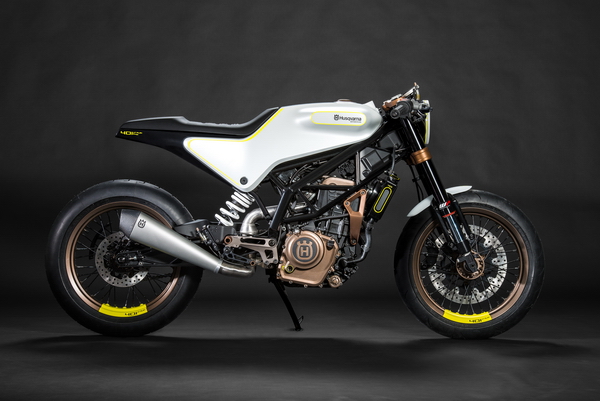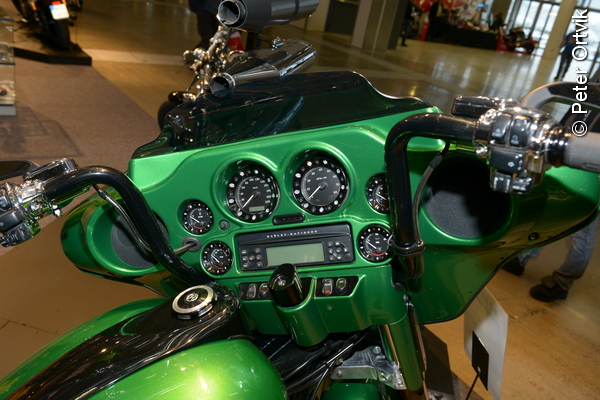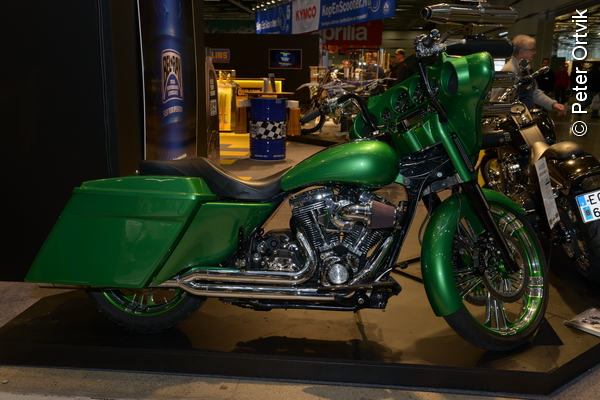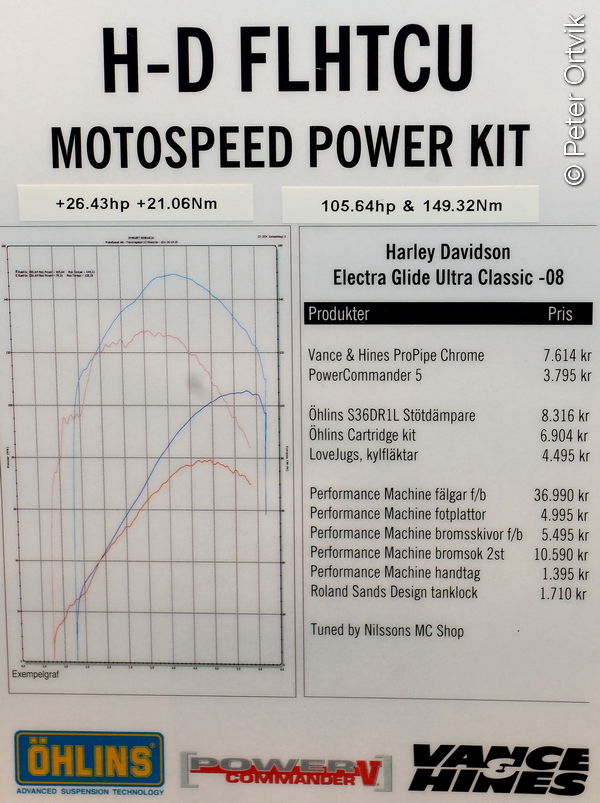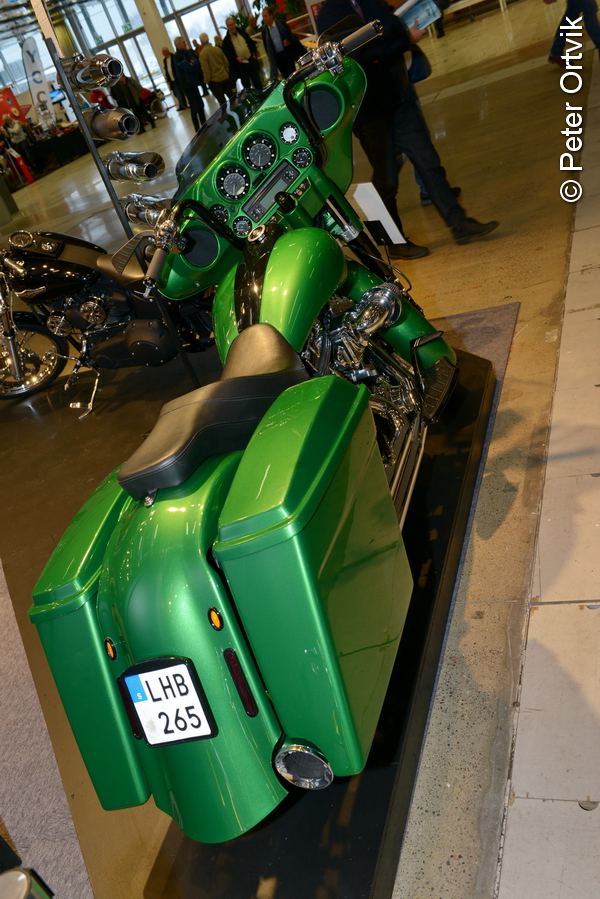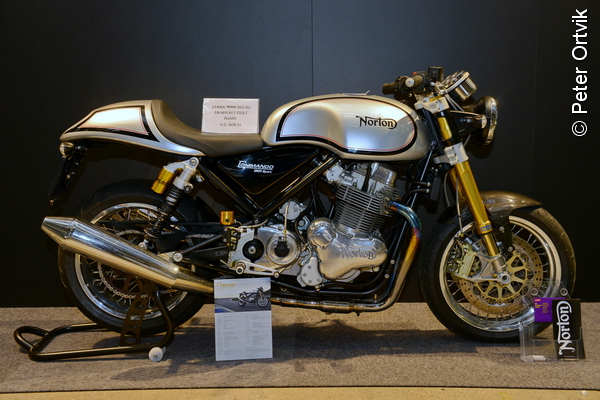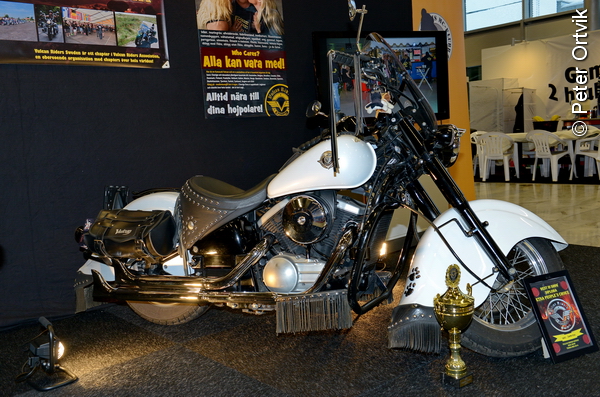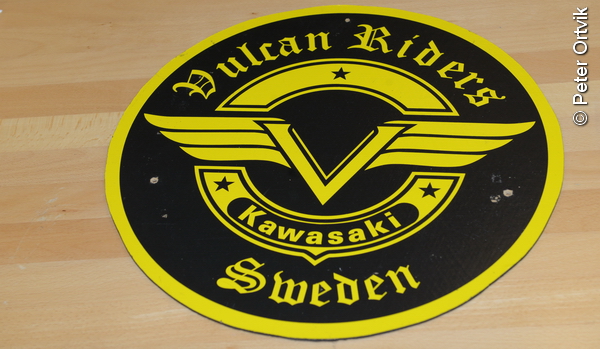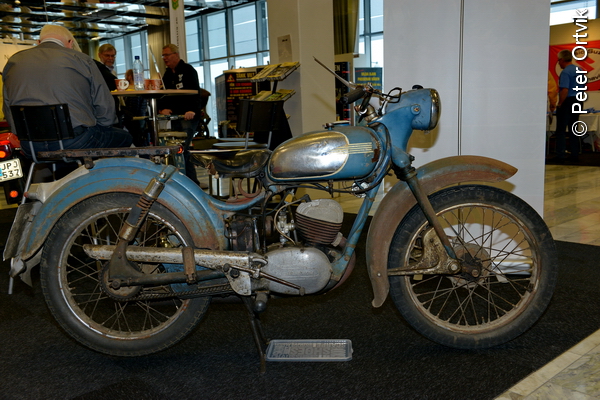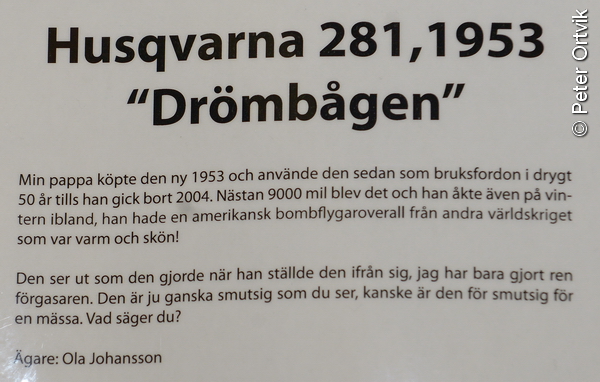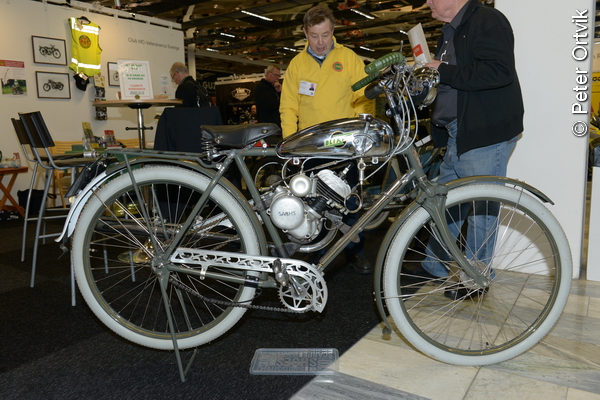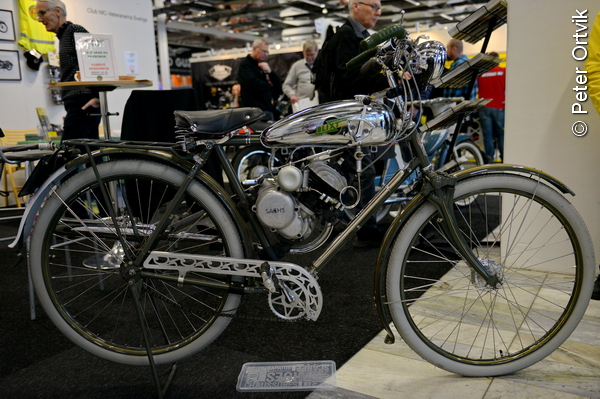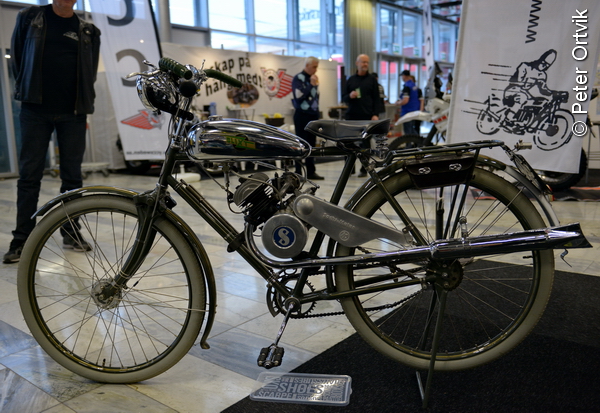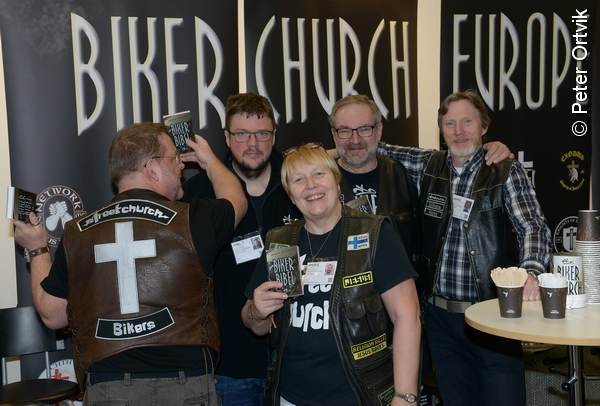 I handen har hon "Biker-Bibeln".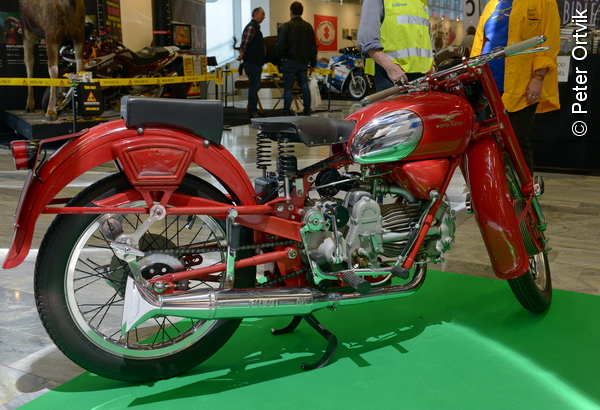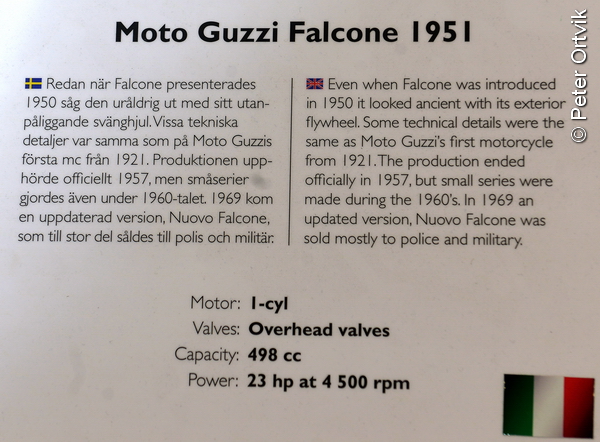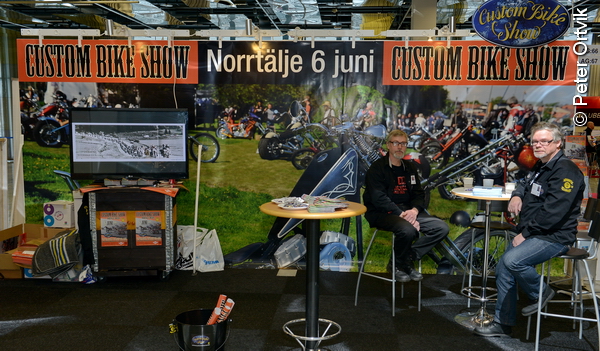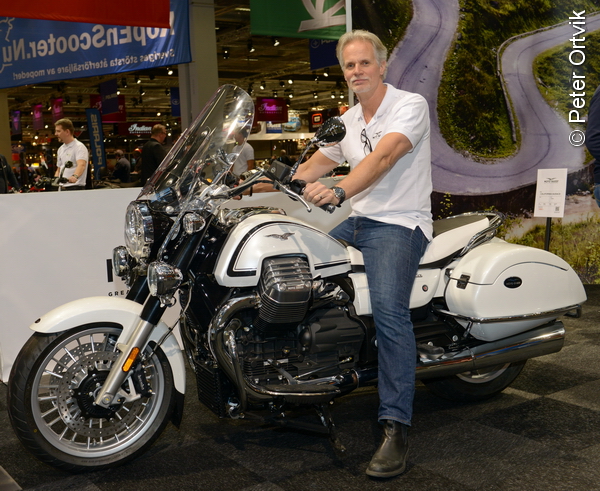 Cool & relaxed?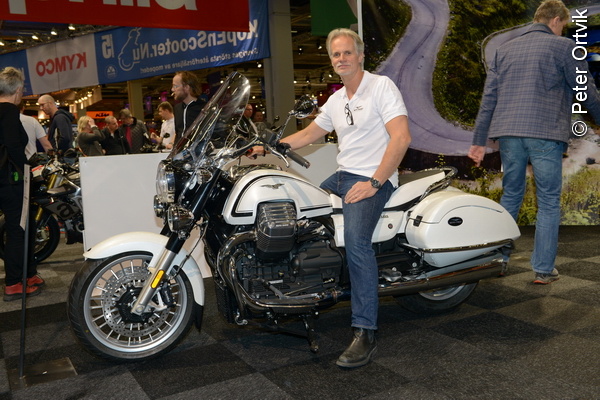 -Yep!